Robust Immersion Silver for High-Speed 5G Applications
Cranston RI, USA: Technic is pleased to announce the release of TechniPad IS 7070, a novel, nitrate-free immersion silver developed for advanced 5G applicat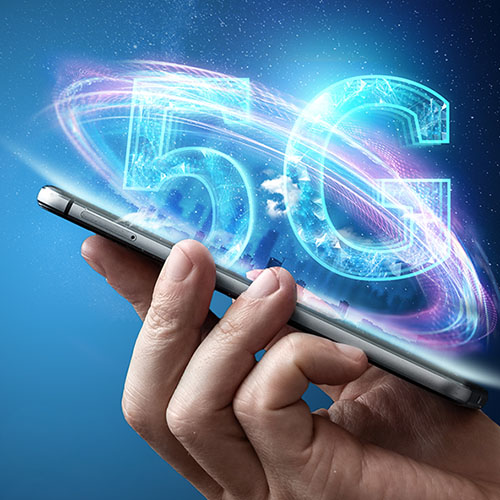 ions. Silver and copper have similar electrical properties, resulting in almost identical insertion loss.  This makes silver an ideal surface finish for 5G applications. However, some nitrate-based immersion silver formulations are relatively uncontrolled replacement reactions, resulting in aggressive removal of copper. That removal results in field failures due to creep corrosion and champagne voids.
TechniPad IS 7070 replaces silver nitrate with a proprietary silver complex. The process provides a controlled deposition of a thin, pore-free silver without the aggressive copper attack. Testing and production data demonstrate that TechniPad IS 7070, at half the thickness of a nitrate-based immersion silver, easily provides better long-term reliability. TechniPad IS 7070 makes immersion silver a viable final finish for 5G, especially as frequencies continue to increase.
Technic is committed to the development of new products to face the challenges of 5G's higher transmission speeds. With the introduction of TechniPad IS 7070, immersion silver can now meet the technical requirements, dependability, and production costs of today's high-speed electronic applications.
       Denis Jacques – Global Product Manager / PWB Products
Technic supplies a full range of chemistry and equipment to the PWB industry. With the most advanced equipment and processing technology available today, Technic provides comprehensive solutions to PWB fabricators that are economical, environmentally responsible, and innovative.