Technic's patented Electroplating Bath Analyzer (EBA) provides an easy to implement, accurate and trouble-free analysis of your electroplating solutions. The EBA utilizes a patented combination of processing technique, software and hardware to obtain greater consistency and accuracy in analytical results while saving time and resources.
EBA Advantages:
Precisely measures concentrations of organic additives
Reduced sample preparation and analytical time
Modular/Bench-Top configuration
Customized analysis available
Global tech support and expertise
Presents a precise analysis specific for each component
Typically utilizes only a single sample for all organic & most inorganic constituents
Requires no additions during typical analysis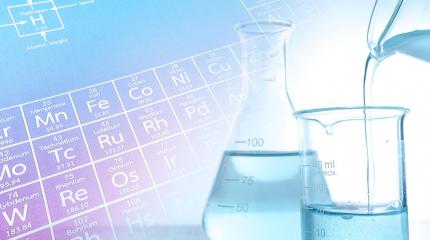 Technic Analytical Controls
To learn more about Technic's full line of EBA technologies, visit our Analytical Controls section.