Final Finish - Electroplating
Technic offers an extensive portfolio of final finishing products that are highly effective, efficient, and economical. Please consult your Technic representative or contact us to discuss your specific application.
Silver
Techni Silver Cyless II is a cyanide-free, mildly alkaline silver-plating solution offering high chemical stability and outstanding deposit quality. Deposits from this system are suitable for either decorative or electronic applications. A strike solution allows deposition directly onto nickel or other passive-prone materials.
Request more information on our ELECTROLYTIC sILVER products for PCB
Nickel
Technic has many bath possibilities for all the Nickel needs. Here are the 2 most popular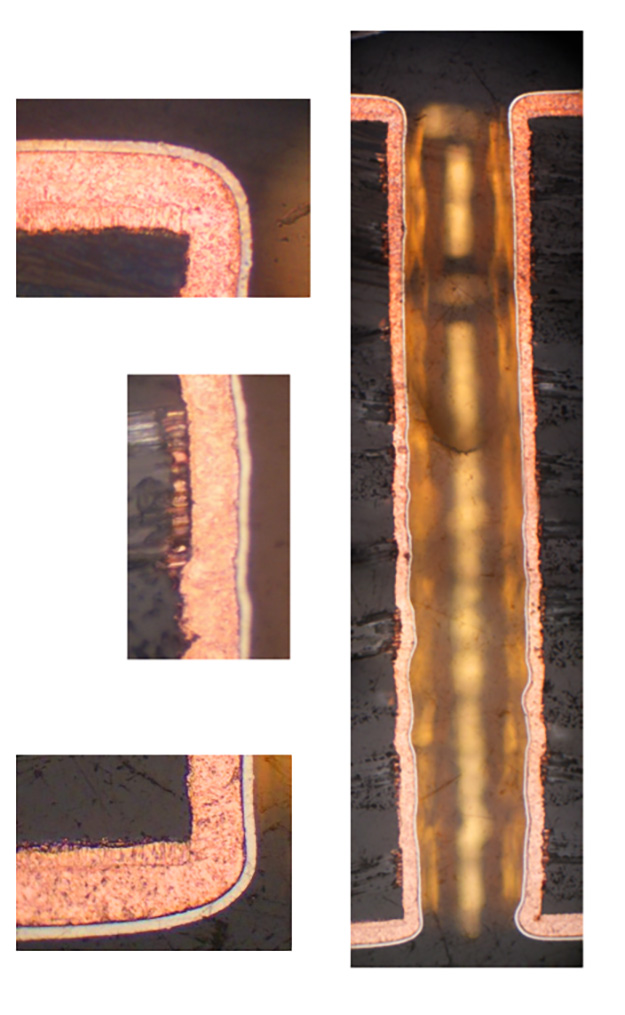 Techni Nickel HT-2 is an advanced nickel electroplating process specifically engineered to significantly improve nickel thickness distribution vs standard sulfamate or sulfate solutions. For printed circuit board applications, Techni Nickel HT-2 increases nickel thickness inside blind vias and high aspect ratio through holes. Techni Nickel HT-2 deposits also perform well as an etch resist in PCB applications. Techni Nickel HT-2 produces a semi-bright, low-stress, ductile deposit that meets AMS-QQ-N 290B, Class1, "SB" and ASM 2424F.
Technic High-Speed Nickel Sulfamate FFP process is designed for high-speed, high current density applications to produce a low-stress, semi-bright, ductile nickel deposit. The bath can be used with soluble or insoluble anodes. This process meets the requirements of Fed. Spec. QQ-N-290A, Class 1&2.
Request more information on our ELECTROLYTIC nickel products for PCB
Gold
Gold strike, soft Gold or hard gold, military specs, grade, whatever the requirements, Technic offers many different baths to meet all of your application requirements. Here are the most popular.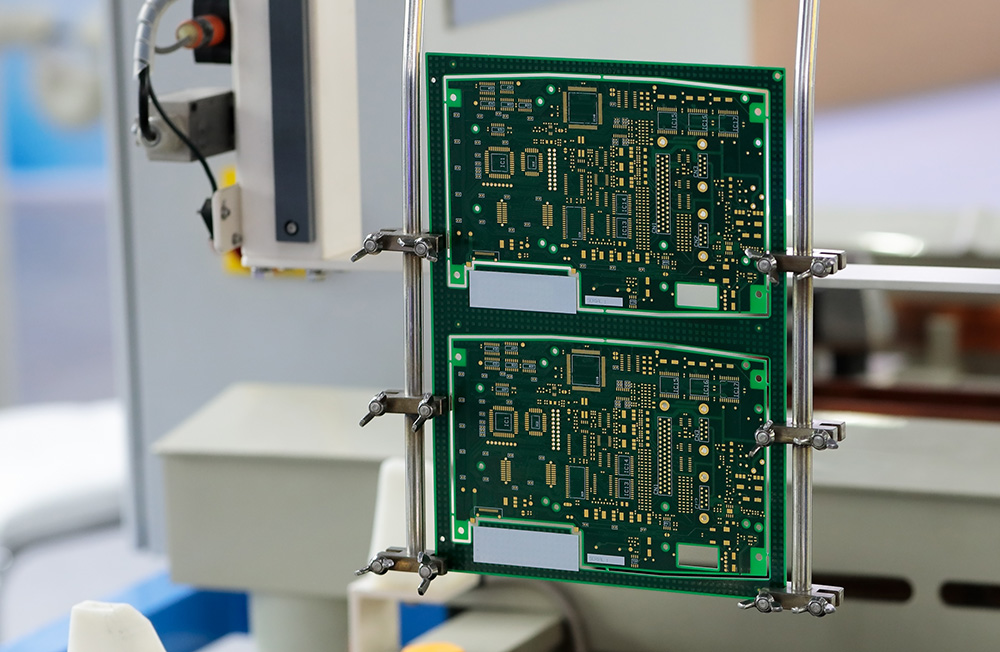 Technic Orostrike C is an acid gold strike bath that ensures excellent adhesion on most basic metals, particularly over electroplated nickel. The process is recommended for both decorative and electronic applications. Technic Orostrike C is highly effective in protecting gold electroplating baths from contamination.
Techni Gold 434 HS is a neutral pure gold plating process that produces matte to semi-bright, ultra-pure, ductile gold deposits that meet the requirements of Type III, Grade A of ASTM B488- 01 (Supersedes MIL-G-45204). Techni Gold 434 HS can be used to plate semiconductor components, ceramic packages, multichip modules, connectors, contacts, or a variety of electronic components where high-purity gold deposits are necessary. The process can run in barrel, rack, reel-to-reel, high-speed, spot, or PWB applications, with a variety of brightener compounds.
Orosene 80-RC is a general-purpose cobalt-brightened acid gold plating solution yielding deposits meeting the requirements for Types I and II, Grade C, of ASTM B488-01 (superseding MIL-G-45204). The solution is compatible with both aqueous and semi-aqueous photoresists and is especially suited for rack plating applications.
Orosene 990 HS is a very high efficiency, high speed, mildly acidic cobalt-brightened gold plating solution recommended for use in barrel, rack, high speed, and selective plating applications. The solution can be operated over wide ranges of gold concentration, pH, and temperature, and has resistance to lead drag-in.
Techni Gold 303B is a mildly acidic nickel-brightened gold plating solution recommended for use in rack and barrel applications. The solution is operable over wide ranges of gold concentration, pH, and temperature.
Request more information on our ELECTROLYTIC gOLD products for PCB
Palladium
When palladium is plated, the deposit possesses similar physical properties to those of hard gold, making it a very suitable lower cost option.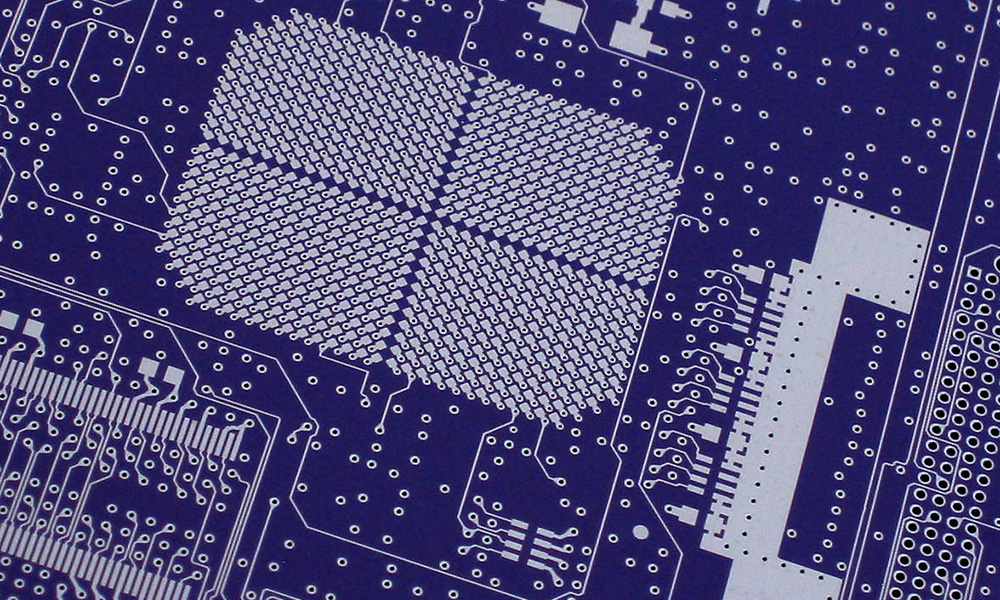 Pallaspeed S is a neutral to slightly alkaline palladium plating process specifically designed for high-speed or selective plating of connectors, contacts, and other electronic components.
A brightener is available for the elimination of minor surface irregularities that may appear in its absence. The brightener does not interfere with the plating efficiency or deposit properties. The electrolyte is stable at alkaline and slightly acidic pH. Solution constituents may be analyzed using standard techniques.
Request more information on our ELECTROLYTIC PALLADIUM products for PCB