Copper Plating Processes for Decorative Applications

Copper plating processes may vary in composition to satisfy customers' requirements for specific decorative applications. Technic offers a variety of copper solutions, such as cyanide, cyanide-free, dye-free, satin, and acid electrolytic copper. Copper's high throwing power provides excellent adhesion to base metals as well as a flawless, mirror-like deposit.
Thanks to its exceptional corrosion resistance, copper is a popular choice as a functional finish and growing aesthetic in furniture and fashion accessories, such as hand bags and footwear. Acid copper plating is often utilised as a replacement for nickel-based processes in all decorative applications where nickel-free materials are required. It provides a layer of excellent levelling power underneath the barrier layer (white bronze or palladium plating) and the final layer (gold, silver, rhodium or ruthenium plating).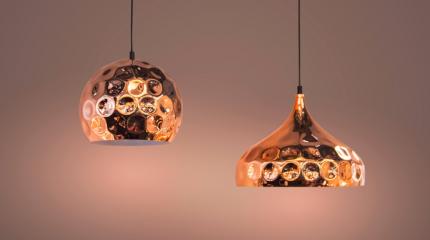 Glance CU 160
Copper plating– cyanide free,alkaline copper plating solution for all metals including Zamak
Glance CU 9002
Copper plating – lead-free alkaline copper plating process containing cyanide and producing very bright deposits
Techni Copper Lux
Mirror bright acid copper plating process for both rack and barrel applications
Techni Cu No Dyes
Dye-free acid copper plating bath producing bright deposits