Electrolytic Copper Industrial Plating Chemistry

Technic offers a range of electrolytic copper processes for industrial plating applications.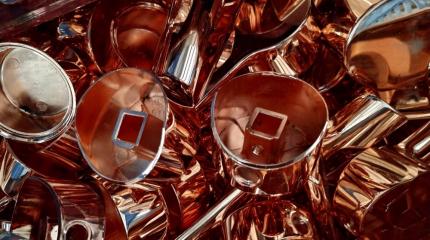 Techni Copper C
Semi bright strike process. Recommended for difficult to plate metals.
CUCN-Bright Copper Cyanide Process
Cyanide copper plate provides a protective coat of copper over the base prior to subsequent plating.
Techni Copper P Solution
A semi to bright pyrophosphate alkaline copper solution used as an alternative to copper cyanide.
Techni Cu 2300
Acid copper electroplating process designed for printed circuit board and reel-to-reel applications.
Techni Cu Satin
Electroplating process engineered to produce a fine grained, smooth satin deposit.