Brass Plating Processes for Decorative Applications

Technic offers brass electroplating chemistry for decorative applications, including the typical double copper and double zinc solutions suitable for both rack and barrel applications. 
Brass color depends on the alloy layer of copper and zinc and their percentage in the alloy. Double zinc solutions typically tend to lemon yellow, whereas double copper solutions are usually more intense yellow.
Natural or antique brass effects can be obtained depending on customer needs. Antique brass is very popular and it is a particularly sought-after plating option for interior fittings, furniture and door handles, home décor such as candlesticks, panels and light fittings, as well as fashion accessories.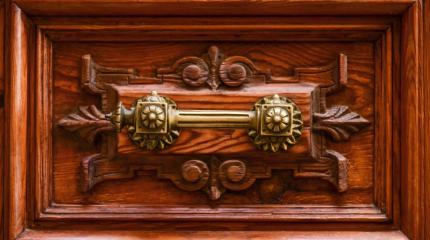 Brass 71 D
Decorative electrolytic brass plating process, higher zinc than copper
Brass 71 S
Decorative electrolytic brass plating bath with high thickness, higher zinc than copper