Anodizing Equipment for Industrial Manufacturing

Technic offers a full line of advanced production equipment specifically designed for the Anodizing Industry. A long-time supplier to Anodizers, Technic provides proven leadership, unparalleled support, and ongoing technical service to anodizing manufacturers around the globe.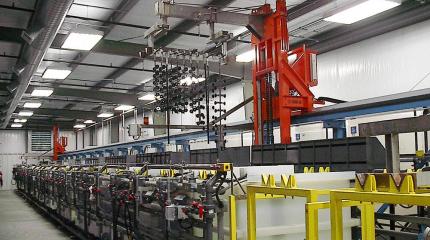 Anodizing Equipment
Technic Equipment Division offers state-of-the-art anodizing equipment and technologies including automated, semi-automatic, and manual hoist systems, as well as manual anodizing consoles.