Technic offers a range of immersion chemistry for industrial finishing applications including immersion gold, immersion tin and immersion silver.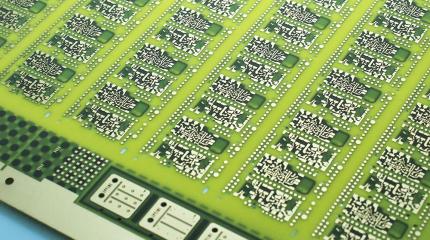 Argentomerse NC
Non cyanide, nitrate free immersion silver formula for dip applications. 
Oromerse MN
Immersion gold coloration.
Oromerse SO
Cyanide free immersion gols coloration.
Stannomerse
Cost effective immersion tin process with superior brightness and easily solderable coating.