Titration is a very mature technology but still unsurpassed due to its simplicity and reliability. Our line of Automatic Process Titrators combines this mature technology with state-of-the-art hardware providing exceptional precision and ease of operation. Engineered with versatility in mind, customizable modular configuration aims to bring chemical processes online for all industries.
Advantages
Modular Construction
Customizable Configuration
Filter-Free Sample Collections (for particles ≤ 5 mm)
Versatile Data Communication
SCADA Integration
Ingress Protected Enclosure
Remote Operator Access
Low Maintenance
Low COO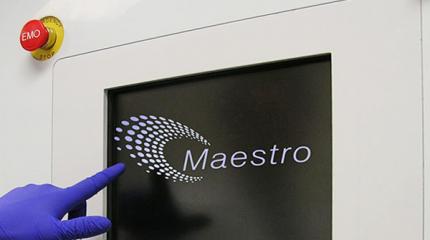 Maestro - Advanced Automatic Titration
Designed for today's manufacturing environments, Technic's Maestro offers complete automation with easy controls and simple maintenance.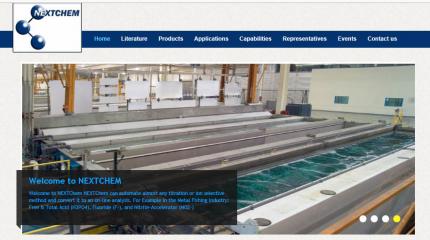 Nextchem analyzers product support
Technic is pleased to offer support for a selection of Nextchem products.