Real Time Analyzer "RTA Classic"

RTA "Classic" has set the standard for robust analytical performance for over a decade. This highly reliable design is a trouble-free and accurate answer for analysis of your electroplating solutions.
RTA is a fully automated, on-line, real-time, in-tank system for monitoring and controlling levels of chemical constituents. This unique and patented analytical technique is based on electrochemical technology and utilizes AC and DC voltammetry.
Over the past 20 years, Technic's RTA was the only automatic instrument that utilizes a combination of modern electrochemical techniques (Cyclic Voltammetry included) with a state-of-the-art statistical (chemometric) approach.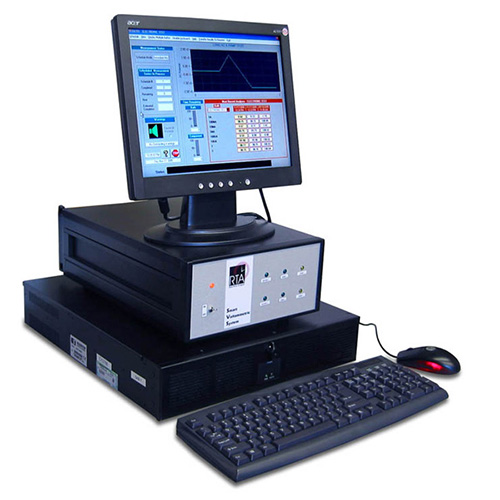 Features and Benefits
On -line in-tank method
Automatically analyzes undiluted bath
No need for reagents or chemical operations (no waste generation)
Full analysis in 15-25 minutes (all components)
Early fault detection capability
Small footprint
Virtually no maintenance
Low cost of ownership
The Multi Task Electrochemical Probe (MTEP)
The RTA MTEP has no moving parts and virtually eliminates the excessive probe maintenance required by competitive instruments.
The probe is not a stand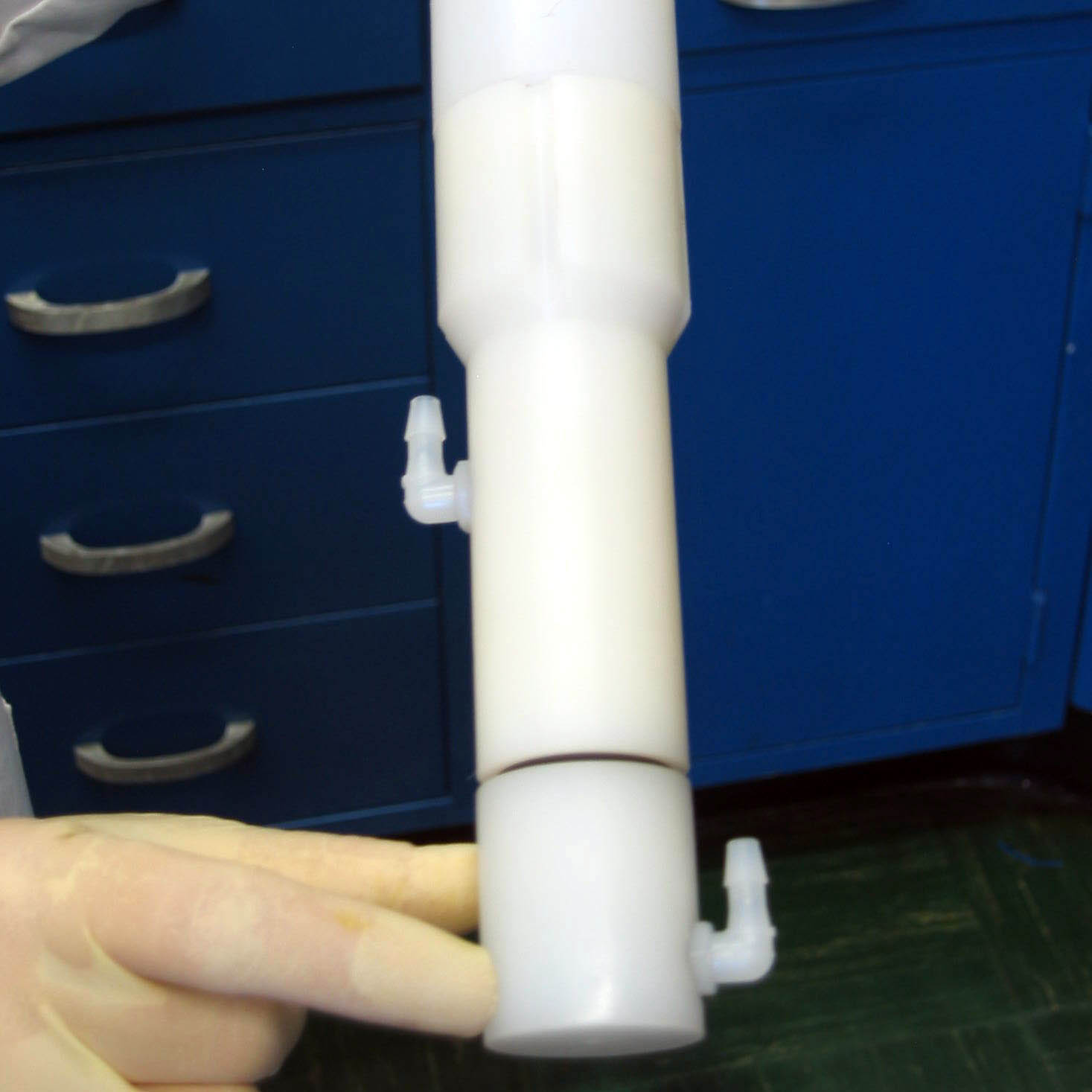 ard commercially available reference electrode but instead utilizes a Technic patented procedure to create a new reference electrode for each specific measurement. Additionally, automatic working electrode preparation techniques create a reproducibly clean surface for each measurement. These coupled features improve analytical consistency, reduce maintenance, and eliminate downtime and cost due to worn electrodes.