Coatings and Coloring for Decorative Surface Finishing

Technic supplies a number of innovative solutions for coloration and protection of the final finish in decorative applications. Products include additives, specialized coatings and customized paint formulations, offering aesthetic and protective properties customized specifically to your application.
Cataphoretic lacquers, also known as electro-coating or e-coating, are usually utilized to provide the plated parts with high corrosion resistance, increased hardness and high wear resistance. They also ease the process of varnishing hard-to-reach areas, as the parts are fully immersed in the e-coating solution. Another advantage of using cataphoretic lacquers is easier thickness regulation compared to other paint coating types (e.g. powder). Cataphoretic lacquers are widely used in the automotive industry, but they are becoming increasingly popular for plating jewelry, door fittings, furniture, lamps and fashion accessories.
Color treatments for decorative finishing include high-quality solutions for aluminium, ancient bronze, cast-iron, copper and copper alloys, iron, silver and steel, among others. These treatments are often used for applications such as jewelry, furniture, design pieces, handbags, footwear, accessories, etc.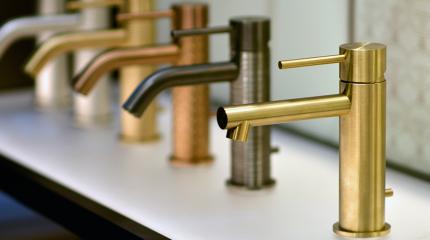 Cataphoretic Lacquers
Technic offers a range of cataphoretic lacquers to manufacturers in the decorative metal finishing industry.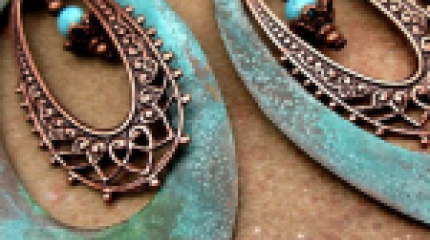 Color Treatments
Technic offers a wide range of color treatments to manufacturers in the decorative metal finishing industry.
Downloadable Files