Nickel and Nickel Alloy Plating Processes for Decorative Surface Finishing Applications

Technic offers a range of nickel and nickel alloy electroplating chemistry for decorative applications.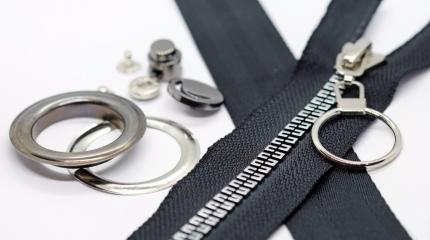 Goldeneye Black Nickel
Produces a dark grey to black nickel/zinc alloy finish on top of an electroplated nickel deposit. 
Goldeneye Level Nickel HS
Advanced electroplating process designed to produce fully bright lustrous nickel deposits at high current densities; suitable for decorative applications.
Technic JB Nickel
Nickel sulfate plating with a bright decorative finish for both rack and barrel plating.
Glance Lux 1
Versatile nickel brightener – unique, universal brightener either for rack or barrel applications
Starlux 30
Very bright nickel brightener – unique, universal brightener either for rack or barrel applications
Nist AS 233
Satin nickel – satin nickel plating process
Glance Lux 2
Unique complete and universal brightener, for rack and barrel applications specific to fashion accessories sector
Glance Lux 374 G
Nickel plating process with excellent leveling and throwing power on both rack and barrel applications 
Techno Magic 11
Unique universal brightener either for rack or barrel applications, with very soft deposits and excellent throwing power
Glance 91 S 
Electrolytic nickel process suitable for iron treatment in rack applications
Glance N 23
Dark grey electrolytic nickel alloy
Black Gun CL
Black nickel tin alloy that produces black durable color
Downloadable Files