Soak Cleaners for Decorative Finishing Applications

Soak cleaners may be used during the pretreatment phase to remove residual contaminants on base material such as oils, greases and buffing compounds.   They are applied either by a spray or immersion.
Technic's advanced selection of soak cleaners include powder and liquid cleaners for all base materials, such as aluminum, brass, steel, stainless steel, zinc-die cast and many others.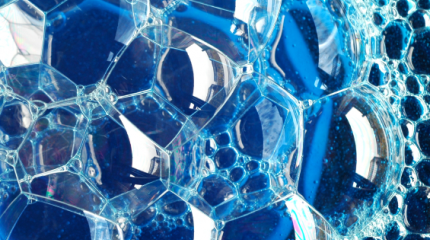 Remover 122
Powder Cleaner - buffing compound and processing oil removal
Remover PB
Powder Cleaner - buffing compound and buffing grease removal
Remover 133 IT
Cleaner – buffing compound, oil and grease removal for steel and stainless steel 
Techni TSC 1500
Cleaner – buffing compound, oil and grease removal for aluminum, brass, steel and zinc diecast