White Bronze Plating Processes for Decorative Applications

Technic offers white bronze electroplating chemistry for decorative applications. 
White bronze is a tri-metal alloy consisting of copper, zinc and tin and is increasingly popular for plating jewelry, clothing accessories and applications requiring hypoallergenic solutions (nickel-free) in the decorative field.
White bronze is smooth, non-magnetic, solderable and non-porous and it provides high resistance to corrosion and wear. Its shining, white finish is often used as an undercoat for palladium, silver, gold, palladium-nickel or as a topcoat. It is also an excellent barrier layer between copper and gold plating and it can be used as a replacement of palladium for the same purpose.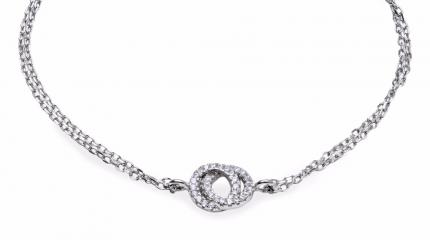 Techni White EGB
Decorative White Bronze –electrolytic process with bright finish. Suitable for anallergic treatment. Cyanide based