Technic's ECO Products: Safer, Cleaner, Economical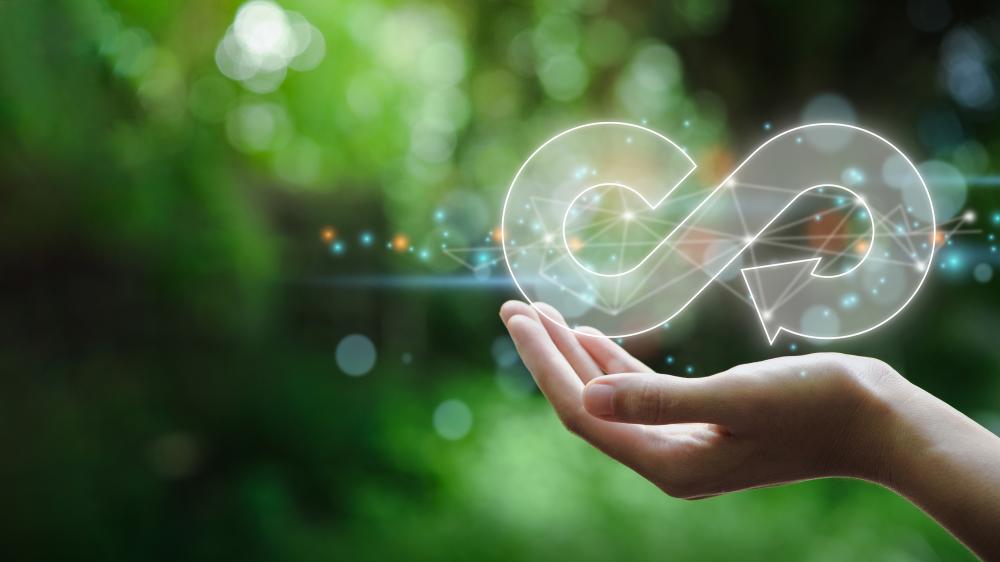 At Technic, we recognize our responsibilities to the safety and health of the natural environment, our customers, our employees, and the communities in which we operate.

Technic maintains a steadfast commitment to our environmental responsibilities by continuously improving our products and production methods through appropriate initiatives, controls, and the training of our employees, contractors and customers.
We affirm these principles by striving to continuously improve all aspects of the manufacturing and logistical processes within our operations, as well as by researching and developing sustainable chemical formulations that minimize or eliminate adverse environmental impacts.
With this in mind, Technic has created an innovative ECO Product Brochure that showcases safer, cleaner products with excellent performance for decorative, electronics, industrial, PWB and semiconductor applications.
View our ECO Products Applications Section
Download our ECO Product Brochure to learn more about Technic's safer, more sustainable products.
Downloadable Files