Working to Build a Safer, Cleaner and More Sustainable Industry

Technic's Eco Products reflect our strong commitment to environmental responsibility and sustainability. Our Eco Product Line focuses on safety, cleanliness, cost-effectiveness, and sustainable manufacturing processes.
Waste Management
We prioritize responsible waste management, minimizing environmental impact and ensuring safety.
Reuse and Recycling
We actively promote material reuse and recycling, reducing resource demand and waste generation.
Regulatory Compliance
We adhere to environmental, health, and safety regulations at all levels, contributing to environmental protection.
Safety and Environmental Objectives
We proactively set and review safety, health, and environmental objectives for continual improvement.
At Technic, we also work to minimize harmful substances, particularly in Europe, complying with strict regulations and developing safer chemical formulations. Technic's dedication to environmental responsibility sets a commendable example for a safer, cleaner, and more sustainable industry.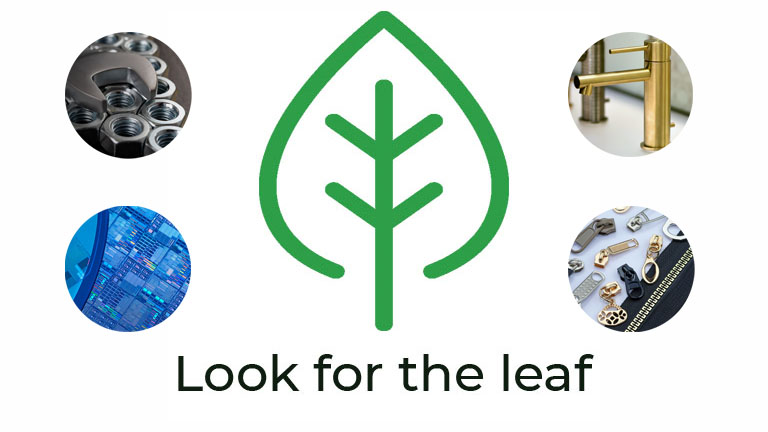 Our website prominently features a leaf symbol highlighting our ECO products. This symbol is present on application pages and in our Chemistry Database for easy identification of our ECO Products.