Sanwa Chemical Industrial Co., Ltd. becomes Sanwa Technic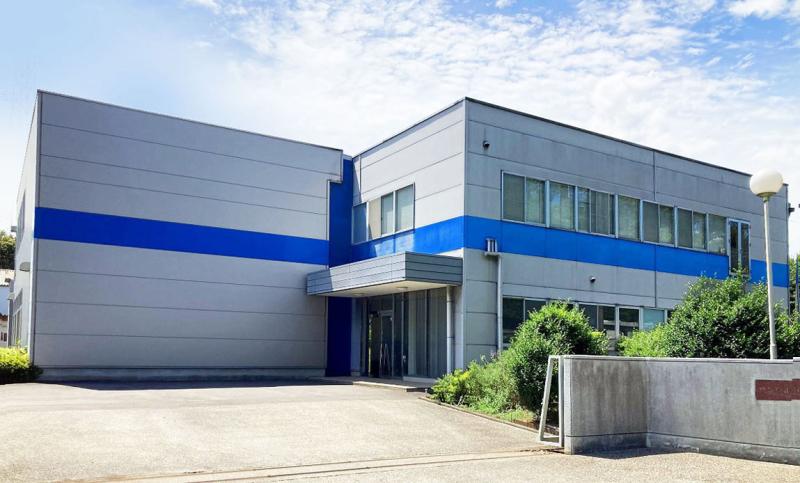 Cranston, RI, USA – Technic is pleased to announce the acquisition of Sanwa Chemical Industrial Co., Ltd. in Tokorozawa, Saitama, Japan. Henceforth, the company will be known as "Sanwa-Technic", a direct subsidiary of Technic Japan, which, in turn, is owned by Technic Inc.
Sanwa was founded in 1970 and manufactures fully additive solder resist, solder flux, photoimageable solder masks, and LED flexible white solder masks. Sanwa also has patented formulas for polyimide resists and photoimageable polyimide resists.
Sanwa has a long history of producing soldermask resist products and flux in Japan. We look forward to using Sanwa's facilities to provide our Asian customers with another manufacturing location for existing products and an R&D/applications lab for new projects.
                                    Tom Horigome
                                    Global Director / Imaging Products
We are pleased to welcome Sanwa to the Technic Japan group. We look forward to supporting Sanwa Technic as we expand our TechniFlex and TechniMask business in Japan and throughout Asia.
                                    Kaz Uekawa
                                    Managing Director, Technic Japan
Technic supplies solder masks, legend inks, and liquid coverlay materials to the Printed Circuit Board industry around the world. Technic's product lines include advanced liquid photoimageable solder masks, UV and thermal curable solder masks, marking inks and etching resist as well as a full line of plating chemistry, equipment, and controls for PWB manufacturing.
Downloadable Files