Liquid Photoimageable Solder Masks, Inks & Coverlays for PCB Fabrication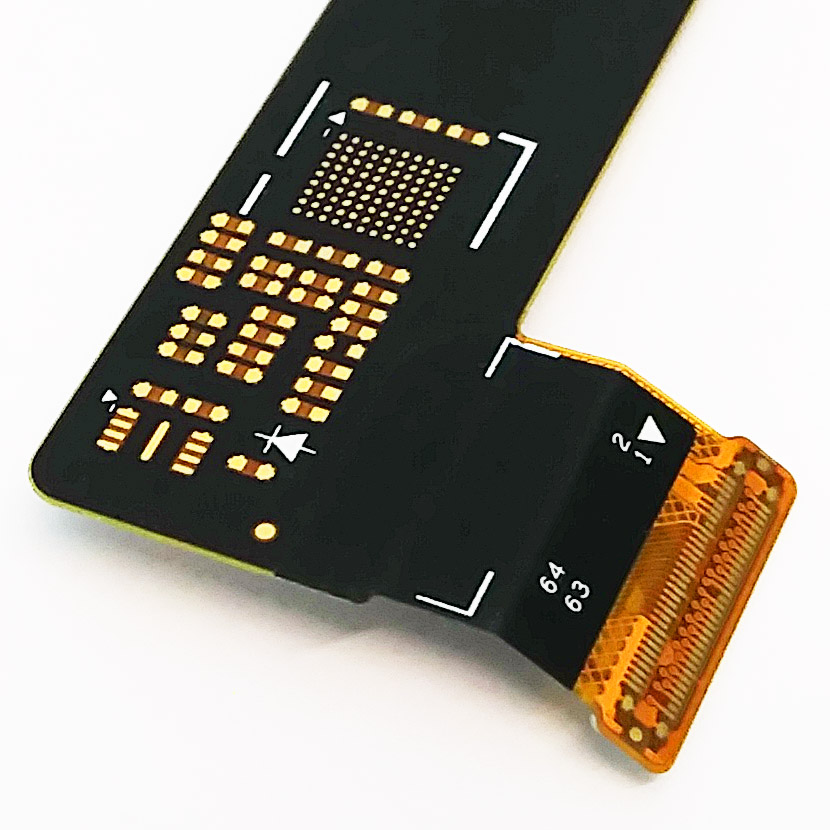 Technic supplies top-quality solder masks, legend inks, and liquid coverlay materials for the Printed Circuit Board (PCB) industry. We specialize in delivering exceptional solutions that meet your PCB fabrication needs.
Our product range includes cutting-edge liquid photoimageable solder masks and coverlays (LPI), alongside UV and thermal curable solder masks, curable marking inks, and etching resist. With Technic, you can rely on premium materials designed to enhance the performance and reliability of your PCBs.
Liquid Photoimageable Solder Masks and Coverlays (LPI)
Our liquid photoimageable solder masks and coverlays are the pinnacle of excellence in PCB fabrication. They offer precise imaging capabilities, enabling intricate patterns and precise alignment. These LPI materials provide outstanding electrical insulation, environmental protection, and superior adhesion to various substrates.
UV and Thermal Curable Solder Masks
Technic proudly presents a range of UV and thermal curable solder masks that ensure optimal performance and reliability. These masks provide excellent coverage, outstanding solder dam protection, and superb resistance to thermal stress, chemicals, and moisture. Experience enhanced solder joint quality and increased productivity with our superior UV and thermal curable solder masks.
Curable Marking Inks
Achieve unparalleled PCB marking with our curable marking inks. These inks deliver vibrant, long-lasting prints with excellent adhesion and durability. Whether you require clear, precise legends or high-contrast markings, our curable marking inks offer unmatched versatility and reliability.
Etching Resist
Technic's etching resist is designed to withstand the rigorous demands of PCB etching processes. Our resist materials provide exceptional resistance to various etchants, ensuring accurate and reliable etching results. Count on our etching resist for superior performance and exceptional adhesion to different substrates.
Choose Technic for Uncompromising Quality
At Technic, we are committed to delivering products of the highest quality. Our materials undergo rigorous testing and meet industry standards, ensuring exceptional performance and reliability for your PCB fabrication processes. Contact us to learn more and to explore our comprehensive range of products and discuss how we can assist you in achieving your goals.