New Global Business Manager of Semiconductor Tech

Technic is pleased to announce the appointment of Douglas Holmes as Global Business Development Manager of Semiconductor Technology. Collaborating with Technic's global applications engineering teams, Douglas will oversee the growth of technical and commercial aspects of Technic's Strip, Etch, and Clean (SEC) semiconductor product lines. He will also be working to advance Technic's commitment to ongoing support and analytical services to its expanding semiconductor customer base.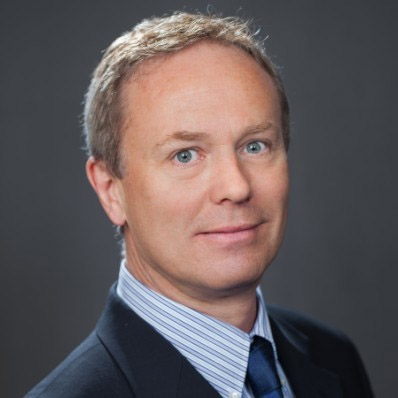 Douglas brings decades of experience supporting the semiconductor industry, contributing subject matter expertise in sales, product management, marketing, technology, and business leadership. He has held several critical global positions supporting multiple DuPont electronics businesses throughout his career and, most recently, with DuPont EKC. Douglas has a BSc in Chemistry, an MA in Business Administration, and an MSc in Corporate Leadership.
After 25 years of an extremely positive professional relationship, I am very pleased to welcome Douglas to our organization. We know that Douglas will allow us to further accelerate our development in the field of high-performance wet chemicals for semiconductor manufacturing. He has the extensive technical background and global business development experience that will provide strong support and trust to our core semiconductor customers globally.
                                     Philippe Vernin, Managing Director, Technic France
Technic supplies a full range of chemistry, wet bench tools, and analytical control systems to the semiconductor industry. With the most advanced chemical solutions, equipment, and processing technology available today, Technic provides comprehensive solutions to semiconductor fabs that are innovative, high-value, and environmentally responsible.
To learn more about our semiconductor technologies - Click here.