Technic Exhibits at Microelectronics Assembly & Advanced Packaging Conference
The 19th Annual Device Packaging Conference (DPC 2023) will be held March 13-16, 2023, at the WeKoPa Conference Center in Fountain Hills, Arizona. This event brings together industry engineers, researchers, and top experts participating in a multi-faceted technical program and a number of unique networking events.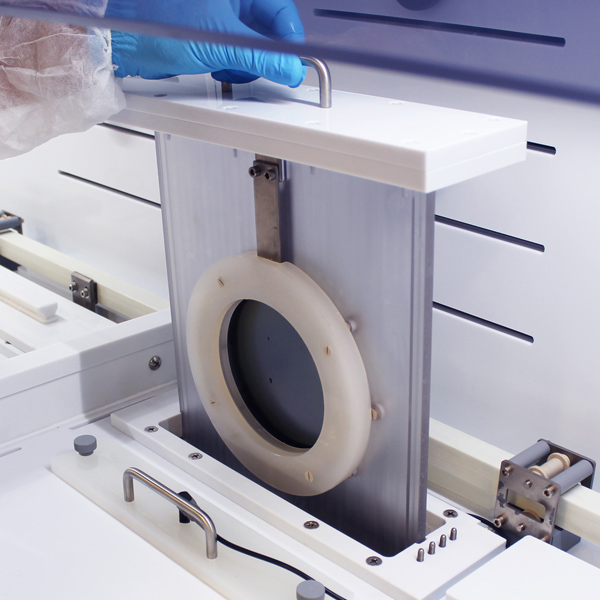 Technic supplies some of the most advanced solutions for semiconductor fabrication and packaging in the industry including electroplating chemistry, photoresist strippers, cleaners (post etch residue removers), metal etchants, and high purity wet chemistry, as well as semiconductor manufacturing equipment. 
Technic's semiconductor electroplating chemistry, marketed under the name Elevate®, is well-respected globally for innovation and high quality. Elevate® processes offer high-performance electroplating for copper, nickel, tin, and precious metals.
Technic supplies photoresist strippers (for both liquid, and dryfilm resist), metal etchants and cleaners (ie. post-etch residue removers) for a variety of substrates used in wafer-level surface preparation.
Technic products provide a number of specific attributes that allow semiconductor manufacturers to remove many process limitations and take their technology to a new level. Our semiconductor fabrication and packaging chemistries are widely used in several advanced packaging platforms including FOWLP (Fan-Out Wafer Level Packaging), Fan-In WLP, Flip Chip and 2.5/3D.
Technic's high-performance product development, with application-specific characteristics and unparalleled analytical expertise, provides customers with the essential tools to meet the challenges of today's semiconductor manufacturing.
Learn more about IMAPS Device Packaging