Join us at SUR/FIN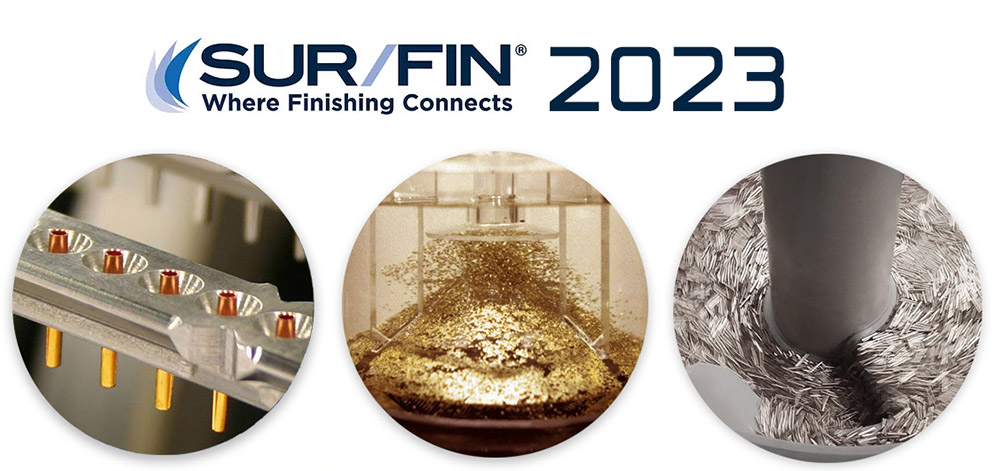 Technic is a globally recognized leader in advanced metal finishing technologies offering proprietary process chemistry, equipment, and controls. At SUR/FIN 2023, Technic is pleased to be showcasing some of its most celebrated technologies and recent application developments for industrial, electronic and decorative finishing. For equipment, Technic will be showcasing its Spouted Bed® Electrode (SBE), a patented method of electroplating small components such as Electronic Connectors, Pins, Chip capacitors, and resistors. Technic's CDP2000, is a precision electroplating machine designed for high accuracy controlled depth precious metal plating onto loose parts, typically for pins and sockets for the electronic connector industry.
The company will also feature a wide range of conventional equipment from manual wet bench processing systems and laboratory-scale production workstations to advanced multi-hoist lines with a variety of control features, and options. Reel-to-reel, roll-to-roll, and wire plating technologies will round out the selection of technologies on display.
New for 2023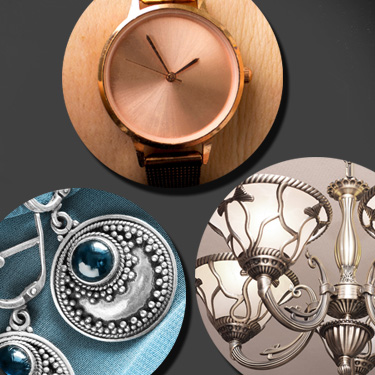 Technic's Eco Product Line is a testament to the company's commitment to environmental stewardship and social responsibility. The Eco Product Line focuses on developing and offering products that are safer, cleaner, and more economical, while also improving the sustainability of manufacturing processes. 
Cataphoretic Lacquers For the decorative/functional metal finishing industry, Cataphoretic lacquers, also known as electro-coating or e-coating, are typically utilized to provide the plated parts with high corrosion resistance, increased hardness, and high wear resistance. 
As always, our Technical Service Representatives and Equipment Process Experts will be on hand to answer questions and provide information on an extensive line of products for Electronic, Industrial, PCB, and Decorative applications. 
Be sure to stop by booth #221 to talk to us about our range of specialty chemicals and custom finishing equipment for your specific application.
If you'd like to attend, you can use our free registration code:  TECHNI23   Register Here