Sustainable Post-Treatments for Decorative Applications

Technic provides a selection of post-treatment chemistry for all your decorative final finishing needs. From passivation to strippers, Technic offers safer processes to preserve and protect your final manufactured products.
Discover our sustainable post-treatments for decorative applications.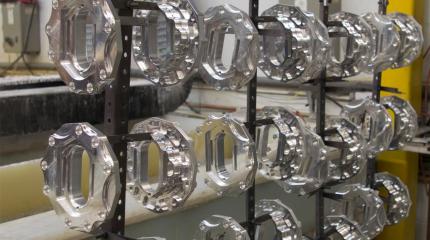 Protex 65

Chrome-free organic passivation for copper and copper alloys.
Tarniban 2000

Chrome-free organic passivation, suitable for all copper alloys. High protection against tarnish/oxidation.
Techni Strip SM New

Non-flammable, solvent-free descaling stripper. Does not contain toxic substances, e.g. DMF, phenols, ketones.