Sustainable Copper Plating Processes for Decorative Applications

Copper plating processes may vary in composition to satisfy customers' requirements for specific decorative applications.

Discover our sustainable copper plating processes, such as cyanide-free and lead-free solutions.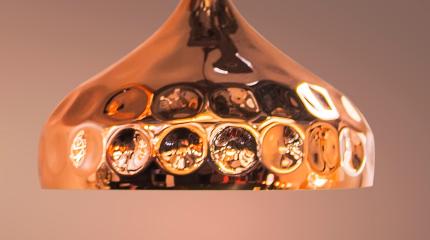 Copper ECO Products

Cyanide-free alkaline copper for all metals. Produces fine-grained, pore-free, smooth copper deposits.
Glance Cu 9002
Lead-free electrolytic alkaline copper. Suitable for both rack and barrel applications.
Techni ECO Cu 2200
Cyanide-free alkaline copper. Specifically designed to obtain excellent functionality on zamak.