Sustainable Cataphoretic Lacquers

Cataphoretic lacquers are utilized to increase the corrosion resistance, hardness and wear resistance of the plated parts. Cataphoretic lacquers are widely used in the automotive industry, but they are becoming increasingly popular in applications such as jewelry, door fittings, furniture, lamps and fashion accessories.
Technic supplies advanced, safer cataphoretic lacquer products.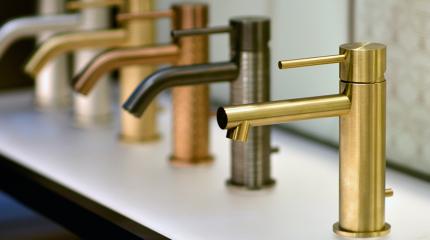 TechniClear 1100

Water-based, non-flammable clear cataphoretic lacquer.
TechniClear Eco Strip

Stripper for cataphoretic lacquer. Does not contain any amines or chlorinated solvents.