The Hidden Costs & Benefits of Anodizing
Technic's Jim Acquaviva, Director of Business Development, contributed to January's edition of Products Finishing Magazine. Products Finishing is devoted to all things finishing. For more than 80 years, electroplaters, anodizers, and liquid and powder coaters have all relied on Products Finishing magazine as a reliable source for surface finishing news and technology. Jim had the opportunity to provide insight to understanding the hidden costs and benefits of anodizing.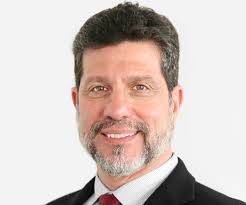 Q: What should companies consider when evaluating whether they should implement in-house anodizing operations?
Anodizing refers to a broad range of surface treatments commonly applied to various grades of aluminum and titanium to provide cosmetic and functional benefits. The demand for anodizing continues to increase as the number of applications for highly functional components grows across a wide range of industrial and consumer markets.
Many new and existing companies — from machine shops to end users to general finishing providers — are evaluating the implementation costs to try to meet this demand in-house. While many of the cost factors are obvious, several require some deeper knowledge of the field. Likewise, there are a number of unexpected, value-added benefits associated with a properly implemented operation. Outlining these factors should simplify the evaluation process.
Visit Products Finishing (PFOnline.com) to Finish Reading