High-Performing, Non-Cyanide Electroplating Chemistry for Industrial, Decorative, Electronic Component/Connector Applications

Technic announces the release of its new cyanide-free silver plating process chemistry Technisilver Cyless® II W, designed for general metal finishing (industrial), decorative, and electronic component/connector applications. Cyless® II W addresses the global demand for an environmentally-safe, high-performance silver process.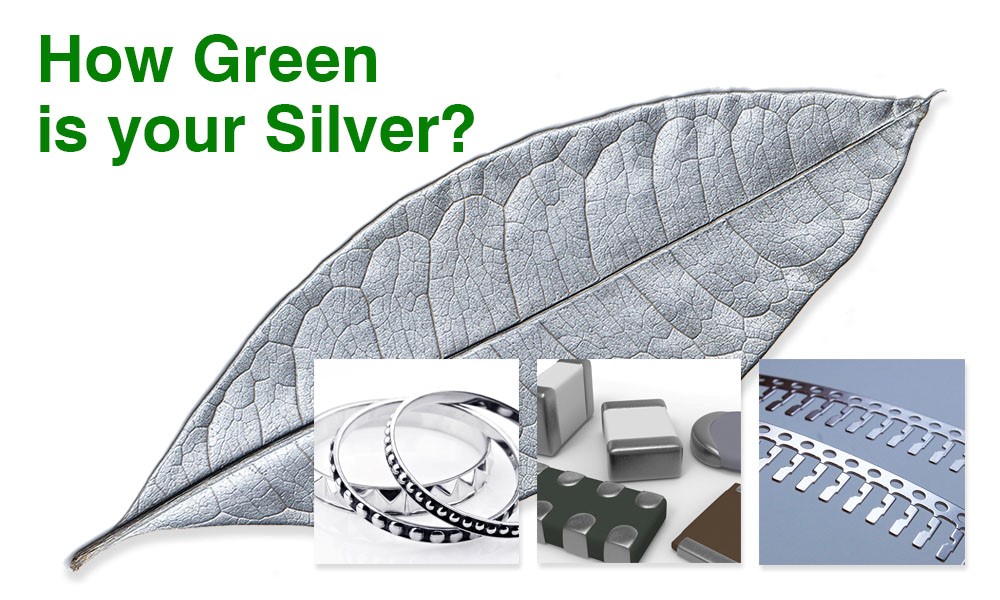 Cyless® II W is a significant addition to Technic's existing line of cyanide-free products. The process produces a bright, non-yellow appearance with even distribution. Easily controlled adjustments provide a bright or semi-bright finish, as desired. This high-performing alternative to existing cyanide processes demonstrates Technic's ongoing commitment to offering environmentally responsible advanced finishing solutions.
Where typically cyanide-free silver plating products suffer from a yellowish or dull deposit appearance, Technisilver Cyless® II-W produces a clean, bright to semi-bright finish. We expect our high-performing, non-cyanide process to have a significant impact in key manufacturing regions around the world where environmental regulations have become more stringent, and the demand for quality remains high.
- Rob Schetty, Vice President, Technic Advanced Technology Division
Click to Learn More about Technisilver Cyless® II W and Request More Information