Learn about key issues and solutions in a live discussion with Technic experts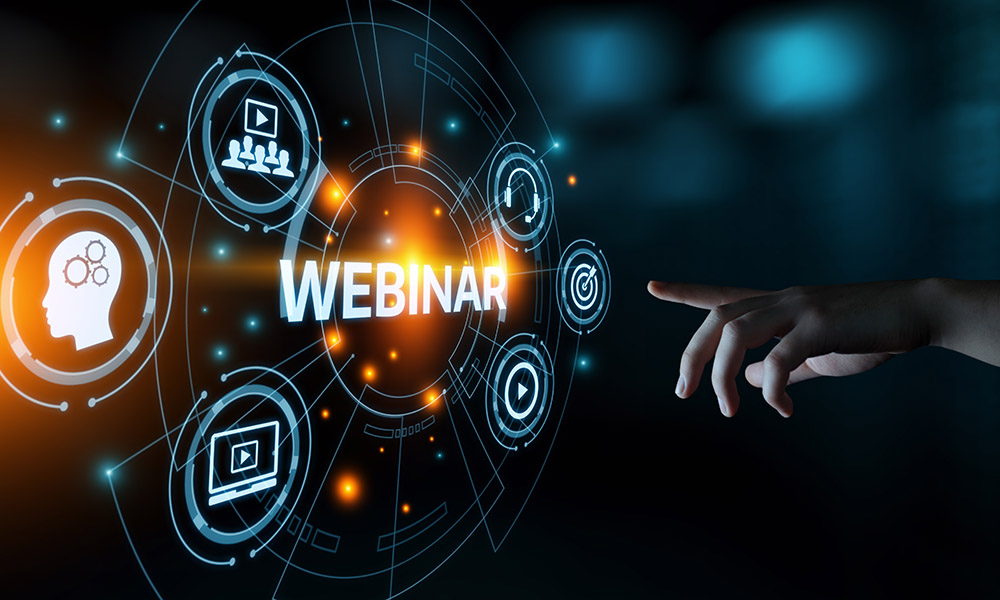 Technic is pleased to announce the addition of webinars to our online content. Our webinar programming is designed to help inform you of current trends and discuss some of the challenges of today's manufacturing.
Webinar sessions are often followed up with a Q&A which allows the participants to interact with our technical experts about process issues, solutions, as well as key features and benefits of our products.
Our webinars are free to registered users and are updated frequently. 
To view our selection of webinar topics and register here.