PCB Products to Meet Industry Demands

Technic is proud to unveil its extended range of Printed Circuit Board (PCB) products. The expanded lineup includes new technologies as well as enhanced versions of existing offerings, catering to the evolving needs of the PCB market.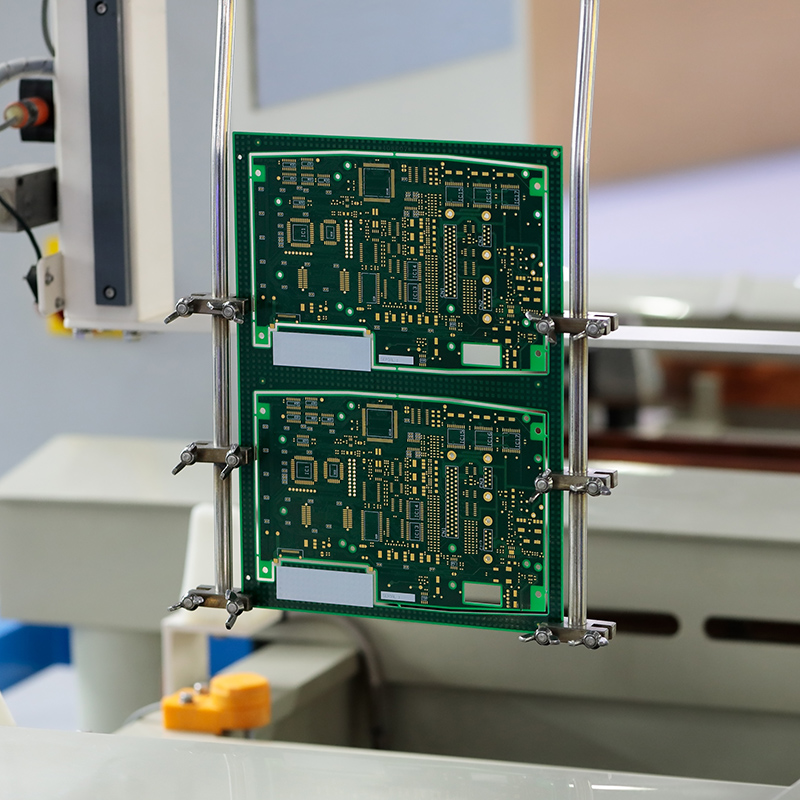 In response to the increasing complexity of PCB fabrication and the demand for high-speed communication, Technic has made significant advancements in traditional board construction concepts. One notable innovation is the introduction of an Electroless Nickel plating process capable of reducing insertion loss by 50%. This breakthrough technology sets a new standard in achieving superior performance for advanced PCB applications for 5G.
Additionally, Technic has embraced the growing demand for High-Density Interconnects (HDI) and multi-micro via structures. These advancements have allowed the integration of greener metallization technologies that are simpler to use while delivering exceptional results. Through strategic partnerships and joint ventures, Technic has introduced a category of metallization processes that have been refined and updated to meet the requirements of today's electronic manufacturing landscape.
These newly developed processes offer a range of benefits, such as addressing the need for reliable Via and Through-Hole filling in PCB manufacturing, as well as the plating of pillars for Micro Electronics applications. Technic's commitment to innovation ensures that customers will have access to a wider range of products and expertise. Furthermore, these offerings can be paired with analytical automatic control systems and comprehensive equipment design and supply services, providing customers with end-to-end solutions.
We are excited to introduce our expanded line of PCB products, which reflects our dedication to meeting the evolving needs of the electronics industry. With our advanced technologies and expertise, we are confident that our customers will find the solutions they need to drive innovation and success.
                                                   - Denis Jacques, Global Product Manager-PWB Products
View Our Expanded PCB Products