Andrea Visentin - Appointed Product Manager for Electrical and Electronic Components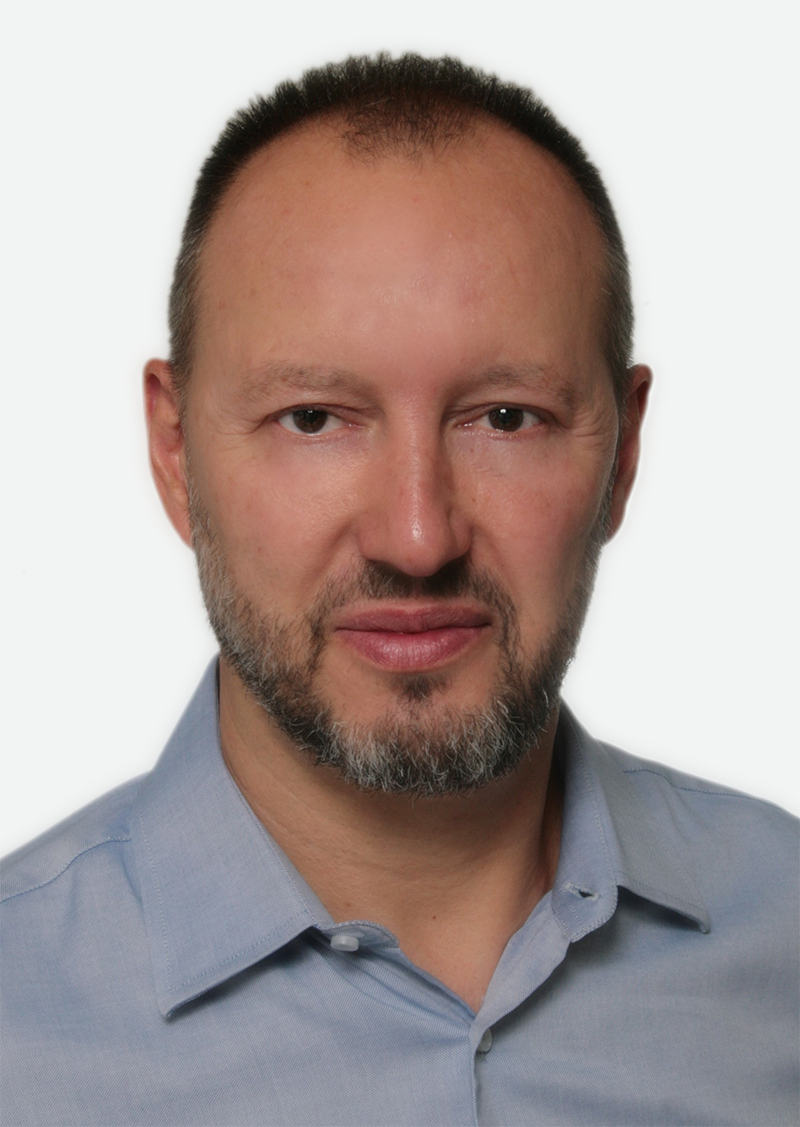 Lodi Vecchio, Italy – Technic Italgalvano is pleased to announce the appointment of Andrea Visentin as Product Manager for Electrical and Electronic Components.
Andrea will support our customers in the evaluation of the market and of product requirements, aiming to identify the most appropriate and effective processes to meet customers' technical objectives.
Andrea graduated in Industrial Chemistry at Technical Institute Giulio Natta in Padua.
Before joining Technic Italgalvano, Andrea has gained over 20 years of experience in plating applications. He has also acquired knowledge in plating equipment engineering, with a particular focus on terminals for connectors and reel-to-reel technology.
Andrea brings an enormous amount of knowledge about the electronics industry, as he gained experience in every aspect of the process, from production to chemistry and equipment.
                              Giorgio Stabilini – Managing Director of Technic Italgalvano

Technic is the premier global integrated supplier of electroplating chemistry and equipment for Electronic Finishing Applications. Technic supplies industry-leading electroplating processes for nickel, tin, and precious metals (gold, silver, palladium, rhodium) as well as copper and a range of ancillary processes for satisfying the most demanding end-user requirements.
Technic's equipment offerings for electronic parts include the revolutionary rack and barrel plating alternative SBE® (Spouted Bed® Electrode), automated cut strip lines, reel-to-reel and traditional barrel and vibratory technologies.