Visit Technic at Surtech Eurasia in Istanbul

October 6-8, 2023
Istanbul Expo Center, Istanbul, Turkey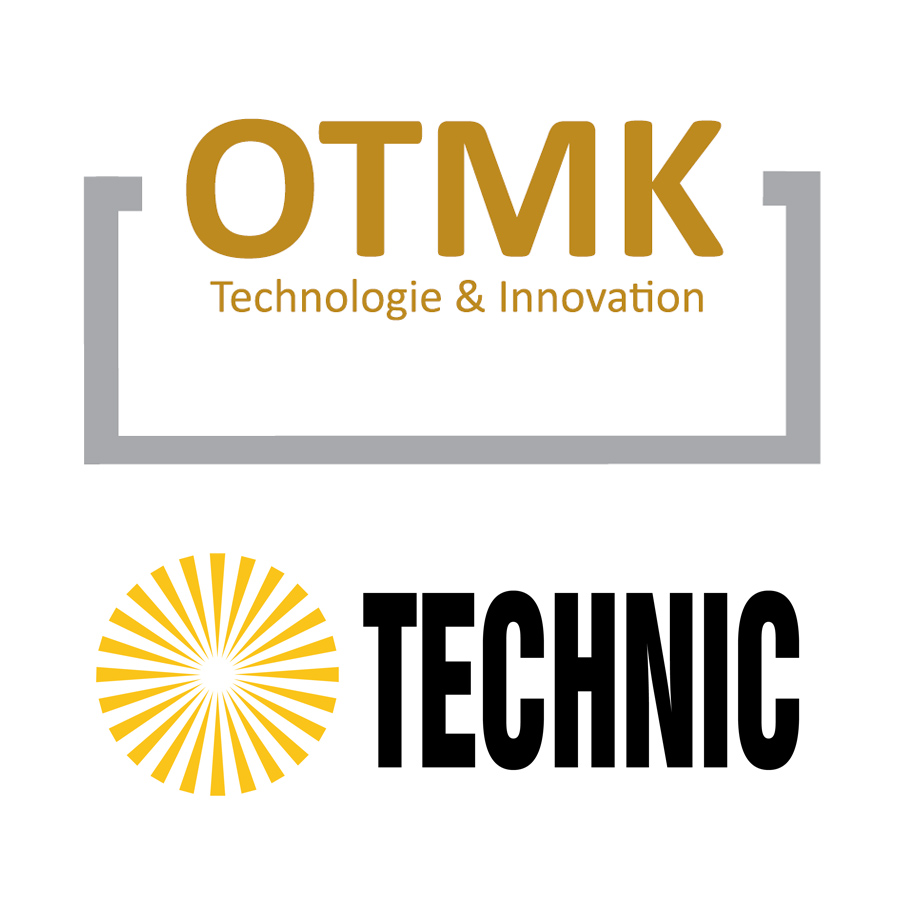 Join Technic at Surtech Eurasia 2023, a leading exhibition for surface treatment, galvanizing chemicals and technologies in Eurasia.
Technic is a globally recognized leader in advanced metal finishing technologies, offering proprietary process chemistry, equipment,and controls.
At Surtech Eurasia we are partnering with OTMK, showcasing some of our most celebrated technologies and recent application developments for industrial, electronic and decorative finishing.
New for 2023


 
Technic supplies chemicals for Electronics and Microelectronics manufacturing, such as industry-leading electroplating processes for nickel, tin and precious metals, as well as copper and a range of ancillary processes for satisfying the most demanding end-user requirements.

In particular, Techniphos 615 represents a truly unique formulation that outperforms anything currently available. This process is a high speed, high phosphorous electrolytic nickel alloy process that produces >10 % phosphorous over a wide current density range.
Technic's Eco Product Line is a testament to the company's commitment to environmental stewardship and social responsibility. The chemical industry is increasingly influenced by environmental requirements, which are now among the main drivers of Technic's R&D projects.
The Eco Product Line focuses on offering products that are safer, cleaner, and more economical, while also improving the sustainability of manufacturing processes. 
Technic will also showcase high quality Cataphoretic Lacquers (also known as electro-coating or e-coating) for the decorative and industrial metal finishing industry.
These products are typically utilized to provide the plated parts with high corrosion resistance, increased hardness, and high wear resistance. Coloration and protection can be achieved with the use of our Post Dyes or Integral Dyes, depending on applications.
As always, our Technical Service Representatives will be on hand to answer questions and provide information on an extensive line of products for electronic, PCB, industrial and decorative applications. 

Be sure to stop by booth #E 224 (Hall 7) to talk to us about our range of specialty chemicals for your specific application!