Brings 20+ Years Engineering & Operations Experience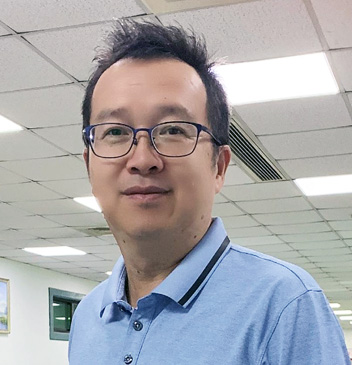 Honk Kong, China - Technic is pleased to announce the appointment of Arthur Ng as PCB Director, North China, effective on August 1, 2020. Arthur brings 20+ years of Flexible PCB engineering and operations experience and has served Fortune 50 international OEM customers working as both an Engineering /R&D Director and a Chief Technology Director. Arthur is a graduate of the University of California with a Bachelors in Chemical Engineering and an MBA from Victoria University.
Arthur will utilize his engineering and manufacturing management expertise to demonstrate a clear commitment to both internal and external customers and to think and act in the best interest of the customer to help them maximize quality, cost, logistics, and technology. By focusing on making our customers successful, he will leverage the strengths of Technic to create a competitive advantage.
                            - Angus Leung, Managing Director, Technic China-HK
As PCB Director, Arthur will be responsible for Sales, Service, and Engineering teams in Northern China, helping secure Technic's position as a global leader in specialty chemicals, imaging products, and surface finishing equipment.
Downloadable Files