Stephen LeClaire - Appointed General Manager for Western Region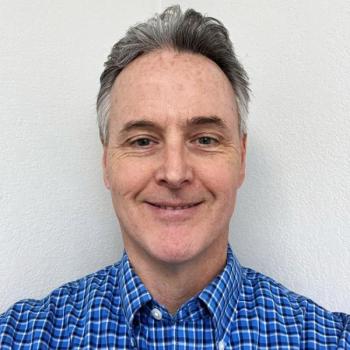 Technic is pleased to announce the appointment of Stephen LeClaire as General Manager for its Western regional operations. Stephen will be operating out of Technic's Anaheim, CA facility, overseeing operations throughout the western US and in a supporting role for Technic's Asia operations. 
A graduate of the University of Connecticut, Stephen has almost 30 years of experience in process development and management, technical engineering, analytical services, and customer support. In the past 12 years, Stephen has directly managed operations on a variety of levels including regulatory compliance, supply and procurement, process development, and production improvements. 
Stephen brings an enormous amount of proficiency and expertise to Technic's Western US operations.  As our market focus shifts globally, Stephen's extensive technical and customer centric background will enhance our ability to meet the ever increasing demands of our most sophisticated customers in the Western North American region and beyond.
                                      – Steve Schaefer, Technic Chief Operations Officer