Adam Hill Joins Technic Equipment as Regional Sales Manager

Technic Equipment Division is pleased to announce the appointment of Adam Hill as Regional Sales Manager. Adam brings with him an extensive background in capital equipment sales, business development, strategic marketing, and customer support.
With over 30 years of experience throughout the Central and Western US, Adam has built a significant network and forged well-respected relationships with a broad range of manufacturers, from small regional operations to global Fortune 500 companies. Adam's experience includes plating operations, production, project development, and equipment installation. He has previously collaborated directly with Technic staff on projects for continuous plating lines and hard chrome applications.
Adam is a welcome addition to our sales team and brings with him an excellent portfolio of managerial and marketing experience. We look forward to his contributions to our strategic plan for market growth as well as improved service for our existing Technic customers.
       Peter Ribbans – VP / General Manager, Technic Equipment Division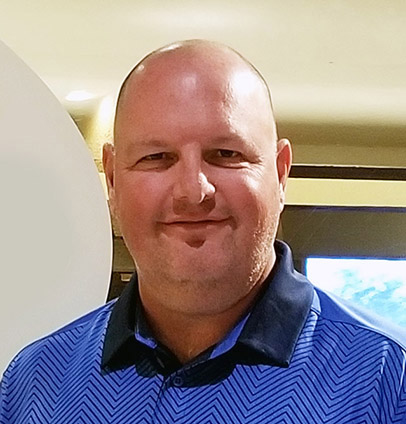 Downloadable Files