New Position 

will oversee Technic's Semiconductor Fabrication and Packaging product lines.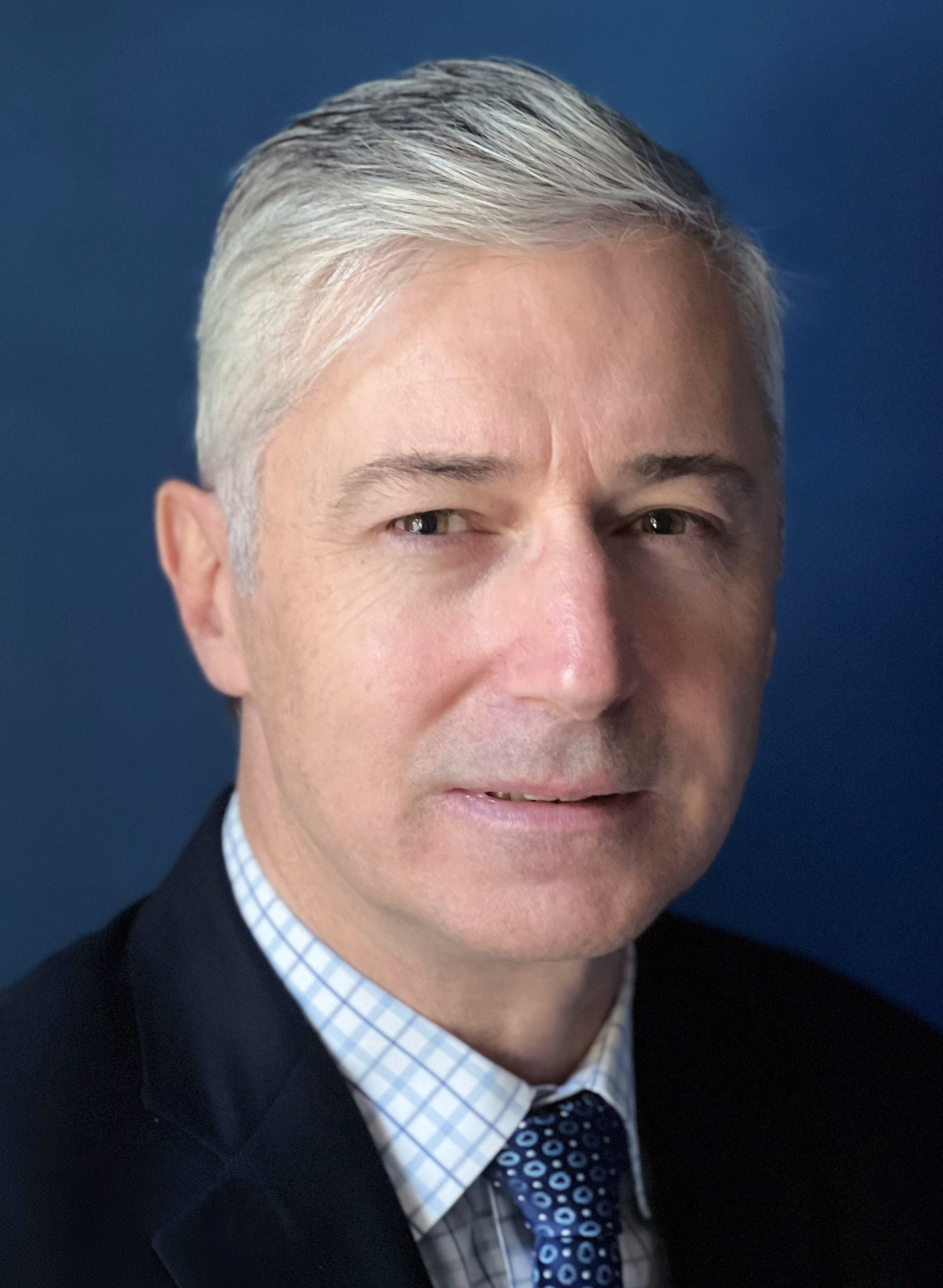 Cranston, RI, USA – Technic is pleased to announce the appointment of Robert (Rob) Kavanagh as its new Vice President of Corporate Business Development. Collaborating with Technic's global teams, Rob will oversee the growth of technical and commercial aspects of Technic's Semiconductor Fabrication and Packaging product lines. He will also be working to advance Technic's capabilities and commitment to ongoing local supply, support and services to its expanding global business footprint.
With over 25 years of experience in materials for Semiconductor, Advanced Packaging, IC substrate, LED, Display and PV technology, Rob has had extensive roles and increasing responsibility in R&D, product applications, marketing, engineering, and manufacturing.
In 2006 Rob was appointed to create the lithography product engineering organization. He spent significant time in Korea helping establish research, engineering, and manufacturing capability for advanced products in Korea across the then Dow Electronic Materials portfolio. He was named Global Engineering Director in the Lithography Technologies business in 2008.
 
In 2010, Rob moved to Seoul, Korea to establish the Korea Technology Center (KTC) serving as Site Director until 2012. Rob then joined the Advanced Packaging Technologies organization as Asia General Manager, charged with building up the commercial organization along with local supporting functions and infrastructure. In 2014, he was appointed Global Business Director for the Advanced Packaging Technologies business and relocated back to the U.S. the following year.
 
Rob holds a Ph.D. in chemistry from the University of Notre Dame, and a BS (Hons.) degree in chemistry from the University College Dublin, Ireland.
We are extremely pleased to welcome Rob to the Technic team!  In this position, Rob brings a depth of experience in several critical areas that we can leverage to help continue the strong growth of our semiconductor products globally.  I am very confident Rob can enhance our reputation for excellent customer service that will accelerate the adoption of several breakthrough technologies being commercialized now and in the near future.
                           Steve Schaefer, Technic Chief Operations Officer
Technic supplies a full range of chemistry, wet bench tools, and analytical control systems to the semiconductor industry. Technic offers advanced chemical solutions, equipment, and processing technology available today, including comprehensive solutions to semiconductor fabrication that are innovative, high-value, and environmentally responsible.