Presented by David Hawthorne, Technic Premier Lacquers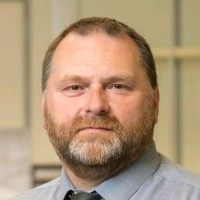 Cataphoretic lacquers, also referred to as electro-coating or e-coating, are widely recognized for their ability to enhance plated parts with unique properties. These lacquers offer several features such as high corrosion resistance, increased hardness, superior wear resistance, hypoallergenic protection, and improved aesthetics and durability for everyday use.
Watch this recorded webinar to gain insights into both clear and black lacquer applications, and learn about the use of integral pigment products, high-solid clear applications, matting agents, as well as necessary equipment and standard tools required for effective application.
Following the presentation, participants had the opportunity to engage in a live Q&A session with David Hawthorne and Russell Barnbrook, Technical Sales Manager for Technic Premier Lacquers. This interactive session provided further clarity and addressed specific queries related to the cataphoretic lacquer process.