Advanced Semiconductor Chemistry, Equipment & Controls
September 6-8, 2023
TaiNEX Hall 1 and 2, Taipei, Taiwan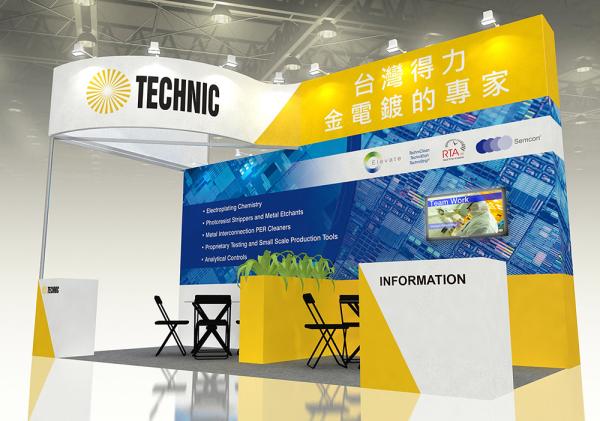 Technic, a world-class leader in semiconductor electrodeposition chemistry, cleaners, etchants, and photoresist strippers as well as analytical controls and equipment, will once again be presenting its most current product offerings at Semicon Taiwan. The company will be showcasing several new products and technologies for semiconductor manufacturing and packaging.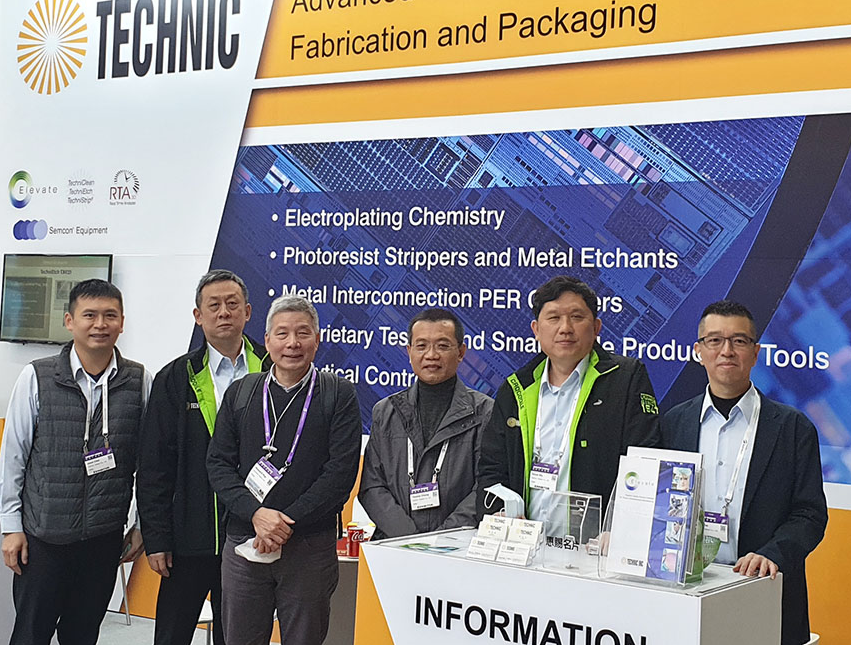 Technic supplies some of the most advanced chemistry solutions for semiconductor fabrication and packaging in the industry. High-performance process chemistry, with application-specific characteristics and unparalleled analytical expertise, provide customers with the tools necessary to meet the challenges of today's semiconductor manufacturing.
Technic's semiconductor fabrication and packaging chemistries, marketed under the name Elevate®, are well respected for innovation and performance quality. Elevate® processes offer high performing electroplating chemistries for copper, nickel, tin and precious metals. Technic also supplies an extensive line of advanced photoresist strippers for liquid and dryfilm resist, as well as a full range of metal etchants and cleaners marketed under the names, TechniStrip®, TechniEtch, and Techniclean.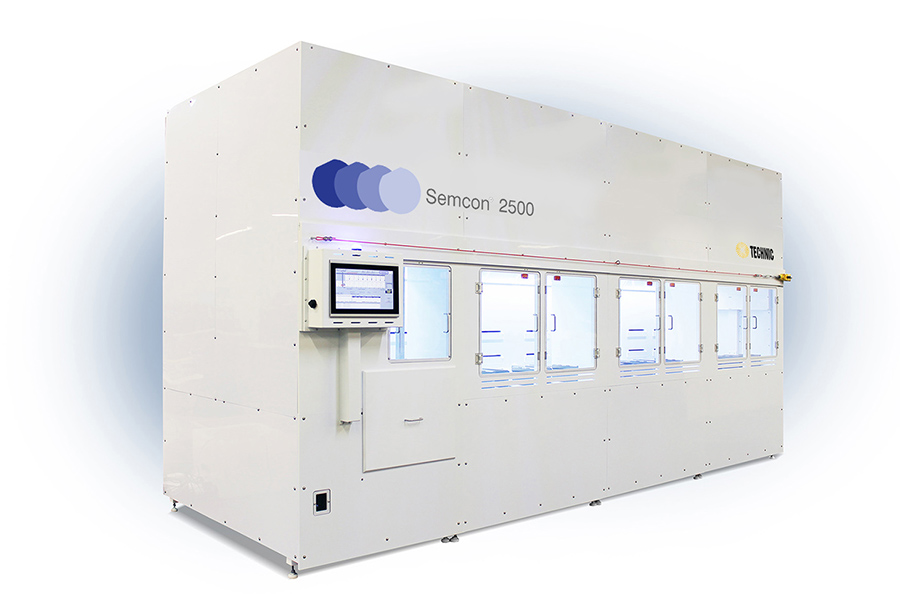 Technic offers a full range of semiconductor electroplating tools including laboratory and small-scale production plating technologies for electroplating applications and fully automated production equipment for electroless processes such as ENIG and ENEPIG. From single-cell countertop testing devices to fully enclosed automatic rack transport systems with multi-programmable functions, Technic has the right Semcon tool for your operation.
To learn more about these and many other Technic products, visit us at booth N0029
Register to attend SEMICON Taiwan by going to the Semicon Taiwan Website