Technic Exhibits at SEMICON SEA 2023 (May 23-25)

Established in 1993, SEMICON South East Asia is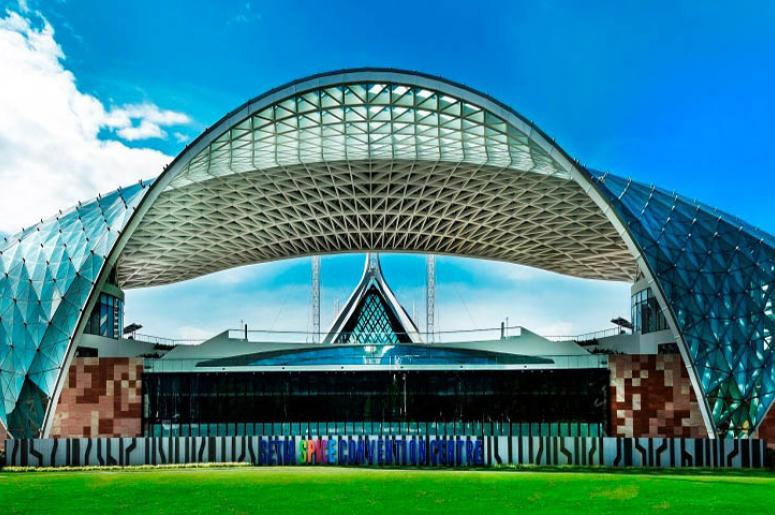 currently the largest congregation of Electronics Supply Chains in this region.
The show connects the leading decision-makers from the industry, demonstrates the most advanced products, and brings in the most up-to-date market and technology trends.

Geopolitical instability and ongoing trade tensions are just some of the aftershocks that the semiconductor industry is still reeling from, creating a ripple effect throughout the supply chain networks and ecosystem. 

Consequently, the ongoing supply chain disruptions, the US CHIPS Act and the semiconductor alliance have now, more than ever, put a renewed focus on boosting the agility and resiliency of the electronics supply chain to respond to the evolving market forces.  
Join Technic on May 23-25 and discover our solutions for advanced semiconductor packaging for applications such as RDL, pillars, micro-bumps, and LED packaging. Technic also supplies several high-performance photoresist strippers for liquid and dry film resists, as well as a full range of metal etchants and cleaners. 
Visit the SEMICON SEA website for more details.