Takes key postion designed to identify novel alternatives for safer, more sustainable surface preparation processes
Saint Denis, France - Technic is pleased to announce the hiring of Rogelio Gomez-Pineiro Ph.D. as Semiconductor Process Researcher at Technic's Strip Etch Clean Research and Development Center in Saint Denis, France.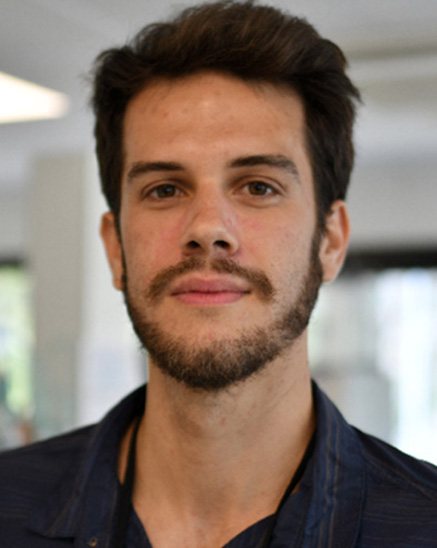 Rogelio's primary focus will be investigating and identifying novel alternatives that are safer and more sustainable in semiconductor surface preparation, particularly selective wet etching. He will also be collaborating with US-based customers on the exploration of more viable alternatives to toxic legacy products and processes.
Dr. Gomez-Pineiro achieved a B.Sc. in Chemical Engineering at Louisiana State University and later worked as an Automation & Controls Engineer in Pittsburgh. He transitioned from that industry to research by completing a 2-year M.Sc. in Chemistry and Life Sciences at Paris Descartes University. Rogelio then pursued his Ph.D. at Aix-Marseille University alongside the Molecular Science Institute of Marseille, France.
For his doctoral research, Rogelio combined experimental and theoretical techniques for the organic and inorganic synthesis of innovative bioinspired mononuclear copper catalysts capable of degrading biomass. This study was based on spectroscopic (UV-vis, EPR, IR) and electrochemical (CV) characterizations as well as analytical quantification (GC, GC-MS) of the products formed in oxidation reactions.
Rogelio's experience perfectly complements our current R&D team, bringing a high level of international education and experience with sensitivity to bio-mimicry and bio-inspired chemistries. These skills will endorse and help us further our strategies in the development of eco-conceptualized, responsible formulations for integrated circuits manufacturing.
                                                - Daviot Ph.D., SEC Technology & Innovation Director, Technic
Downloadable Files