Denis Jacques - Appointed 

Global Product Manager of PWB Products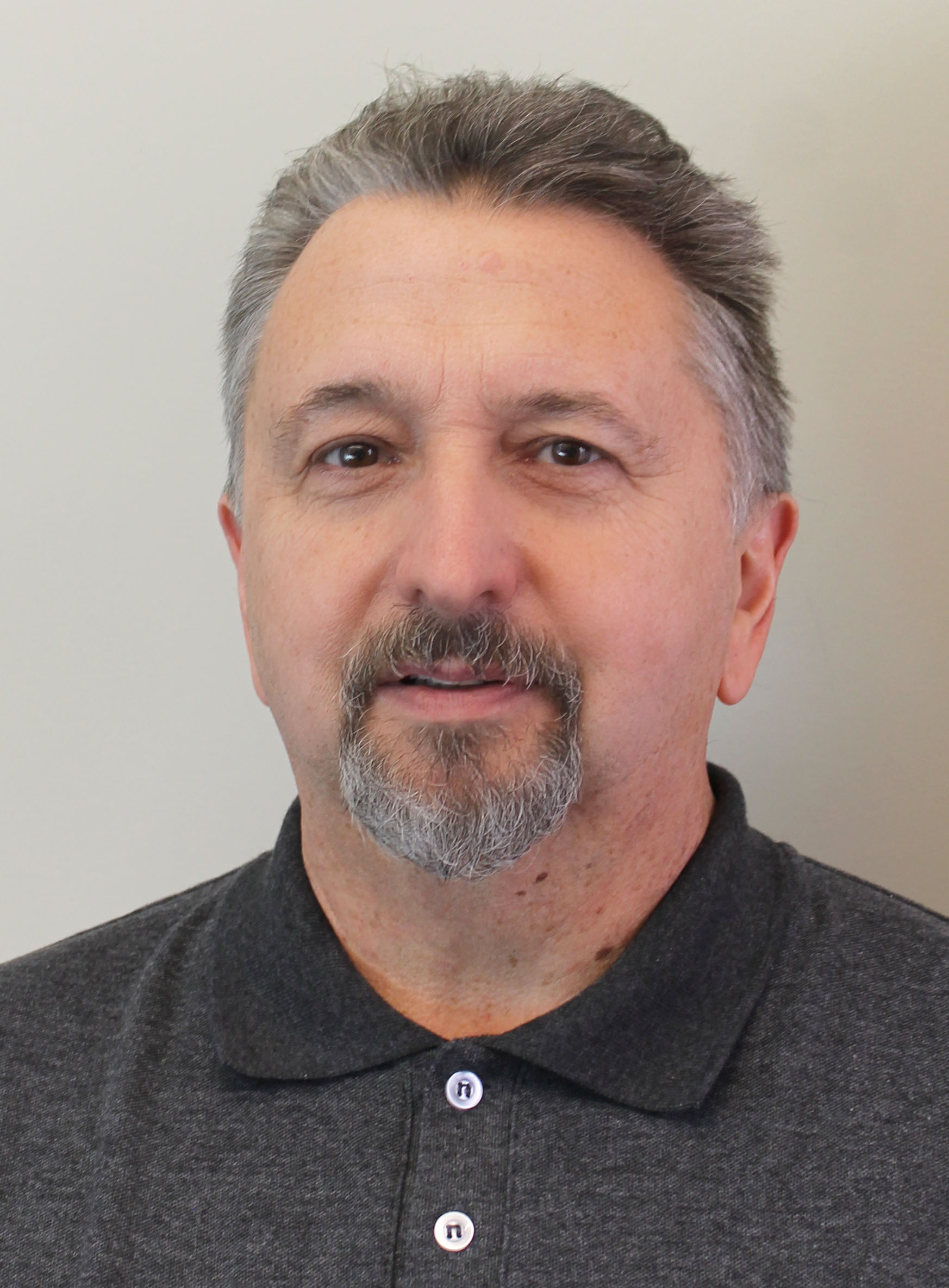 Cranston, RI, USA – Technic is pleased to announce the appointment of Denis Jacques as Global Product Manager of PWB Products. Together with Technic's global applications engineering teams, Denis will oversee the technical and commercial aspects of Technic's Printed Circuit product line and provide oversight for the company's ongoing customer support and analytical services.
Denis has 35+ years of global experience in almost every aspect of PWB fabrication. His specialty is the wet process area, from metallization, stripping, and etching through electroplating and final finishes. Denis has held positions in both large volume & prototype facilities in support of every fabrication step, from lamination and drilling through final inspection. For the majority of his career, he has worked for wet process chemical suppliers and has been responsible for development, installation, and failure analysis of several groundbreaking global processes. Recently he has been key in the development of specialized products for 5G applications, including final finishes.
Denis' extensive technical background and broad production experience will provide strong support to our PWB customers globally, enabling us to bring our world-class PWB chemistry and innovative equipment to our rapidly expanding customer base.
       Steve Schaefer, Chief Operations Officer, Technic, Inc.
Technic supplies a full range of chemistry and equipment to the PWB industry. With the most advanced equipment and processing technology available today, Technic provides comprehensive solutions to PWB fabricators that are economical, environmentally responsible, and innovative.
Downloadable Files