Connector Plating Chemistry and Post Treatment for Precious Metals, Tin & Tin Alloy

Technic supplies precious metal and tin/tin alloy electroplating processes for all types of electronic connector plating applications.  Innovative technologies aimed at reducing or replacing gold usage while enhancing environmental compatibility, are the primary focus in new product development.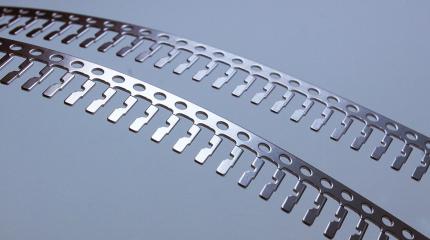 Nickel Electroplating
Goldeneye Nickel / Goldeneye Nickel II
Goldeneye Nickel is a low stress/highly corrosion-resistant nickel plating process capable of operation over a wide range of current densities from a proprietary electrolyte.  Noted for its superior thickness distribution, improved corrosion-resistance, and lower waste treatment costs, Goldeneye Nickel can be utilized in reel to reel, rack and barrel plating applications.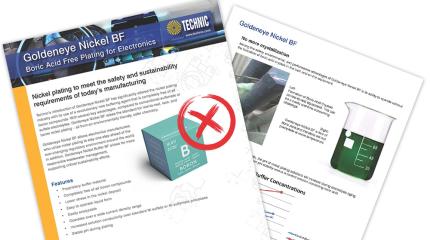 Goldeneye Nickel BF (Boric Acid Free Plating)
Goldeneye Nickel BF Boric Acid Free Plating for Electronics TECHNIC www.technic.com Nickel plating to meet the safety and sustainability requirements of today's manufacturing Technic's introduction of Goldeneye Nickel BF has significantly altered the nickel plating industry with its use of a revolutionary new buffering agent that is completely free of all boron compounds. With several key advantages, compared to conventional sulfamate or sulfate electrolytes, Goldeneye Nickel BF raises the standard for reel-to-reel, rack, and barrel nickel plating – all from an environmentally friendly, safer chemistry.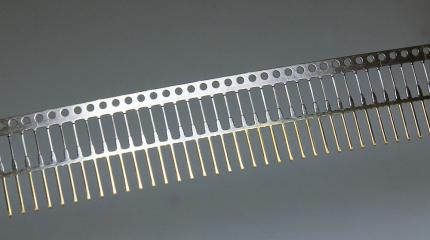 Gold Electroplating
Techni Gold® 800/900
Techni Gold

®

800/900 are mildly acidic nickel/cobalt brightened gold plating processes designed to minimize gold porosity in electronic connector plating applications. Techni Gold

®

800/900 are suitable for use in reel-to-reel and barrel plating applications.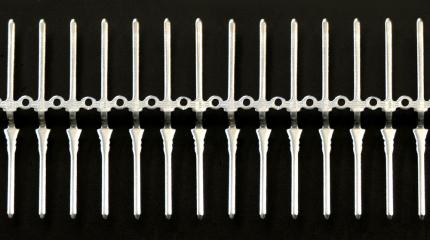 Silver Electroplating
Techni Silver® HCD
Techni Silver

®

HCD is a silver plating solution designed for reel to reel, strip and spot plating connector applications, with elevated hardness levels compared to conventional silver.  Suitable as a gold replacement when used with lubricant-type post-treatment processes. 
Durasil® Silver
Durasil

®

silver provides a hard silver deposit for connector applications.  Requires a lubricant for wear-resistant applications.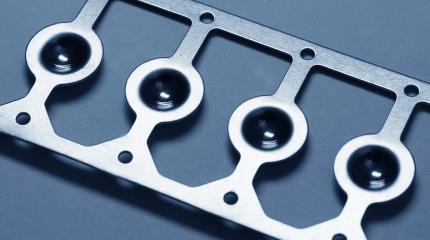 Palladium Electroplating
Pallaspeed® 990
Pallaspeed® 990 is a chloride-free, low ammonia palladium plating process designed to produce highly ductile, low stress palladium deposits. Suitable for use as an intermediate/barrier layer for high-corrosion resistance applications.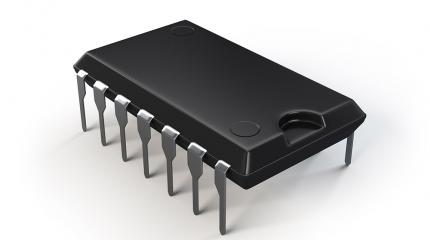 Palladium-Nickel Electroplating
Pallaspeed® Palladium Nickel NFA
Pallaspeed® Palladium Nickel NFA is a chloride-free, Pd-Ni alloy plating process containing no free ammonia for connector applications. The composition of the alloy can be adjusted from 70-90% palladium by changing the metal content.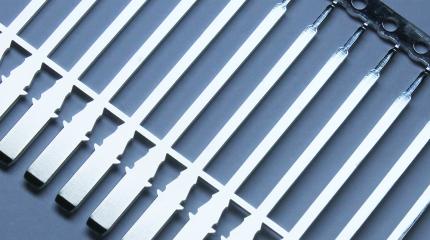 Rhodium / Rhodium Alloy Electroplating
Techni White Rhodium
Techni White Rhodium-Ruthenium
Techni White Rhodium-Palladium
The Techni White Rhodium series of rhodium-based finishes is recommended to provide the ultimate in corrosion protection, particularly for satisfying end user imposed electrolytic sweat test requirements. Techni White Rhodium-Palladium provides the optimum combination of ease of operation and results for the most demanding applications.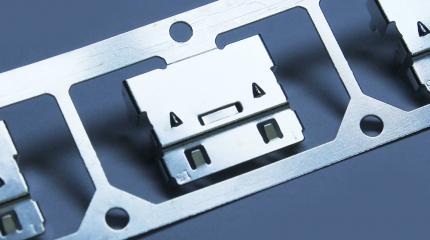 Tin Electroplating
Techni NF JM8000
Specifically designed for the ultra-high, high, and medium speed deposition of matte tin with minimal tin whisker growth properties, Techni NF JM 8000 provides a lead-free deposit from a methane sulfonic acid electrolyte.  The process can be also used in on-line reflow applications.
Techni HT 1000
TechniBrite HT 1000 is a sulfate-based tin electroplating process which produces mirror bright deposits.  The process is designed for use in rack and barrel plating applications.  The process operates over a wide current density range resulting in increased output and flexibility in production, and is not sensitive to high solution tin concentrations. 
Techni NF Tin 400 LA Concentrate 
Techni NF Tin 400 LA Concentrate utilizes Grade "A" low-lead tin to create a unique low acid tin methane sulfonate solution that provides benefits in inert anode plating and other applications.  Techni NF Tin 400 LA Concentrate enables customers to increase the tin content of the plating solution during bath replenishment without increasing the acid concentration. It can be used in any Technic tin or tin-alloy plating process that uses tin methane sulfonate.
Post-Treatment
Techniseal
Tarniban® E260
Tarniban® C48 / C50
Tarniban® KS II