Chemical Processes for Medical Device Finishing

Technic offers a growing line of chemical processes developed to meet the high standards and critical performance requirements of today's medical device finishing. Whether you require support in gold plating of electronic connectors, electropolishing surgical instruments or implants, or finishing 3D printed metal and plastic parts, we can help.
Technic offers process chemistry to support the following:
Anodizing – Titanium  and Aluminum

Bright Dipping

Cleaning - Aqueous

Deburring  - Chemical and Electrochemical

Electroplating

Electropolishing - Titanium and Stainless Steel

Passivation

Pickling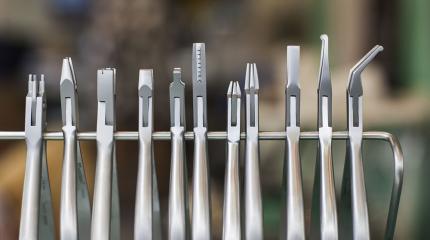 Request More Information
Visit our Chemistry Database to request further information regarding specific products.   Or, contact us to request assistance in determining which process chemistry and/or advanced equipment will best meet your needs.