Technic provides a selection of post treatment chemistry for all your final finishing. From dewetting agents to neutralizers and clear finish lacquers, thus preserving and protecting your products.
For a complete listing of our products visit our Chemistry Database.
Dewatering Agent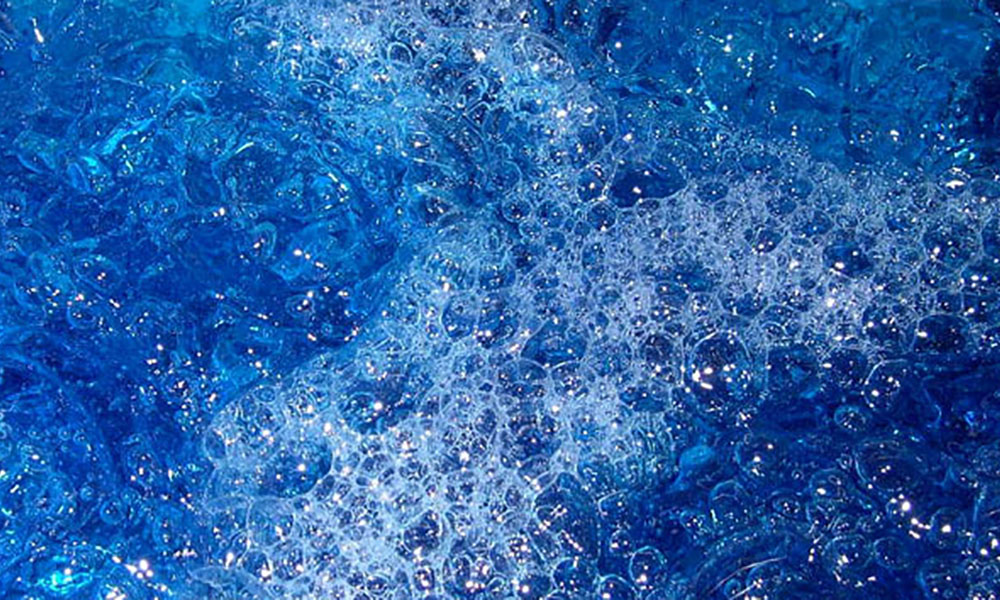 Techni Aqua Shed 1
Additive for all types of plated metal.
Aqueous mixture with dewetting action.
Neutralizers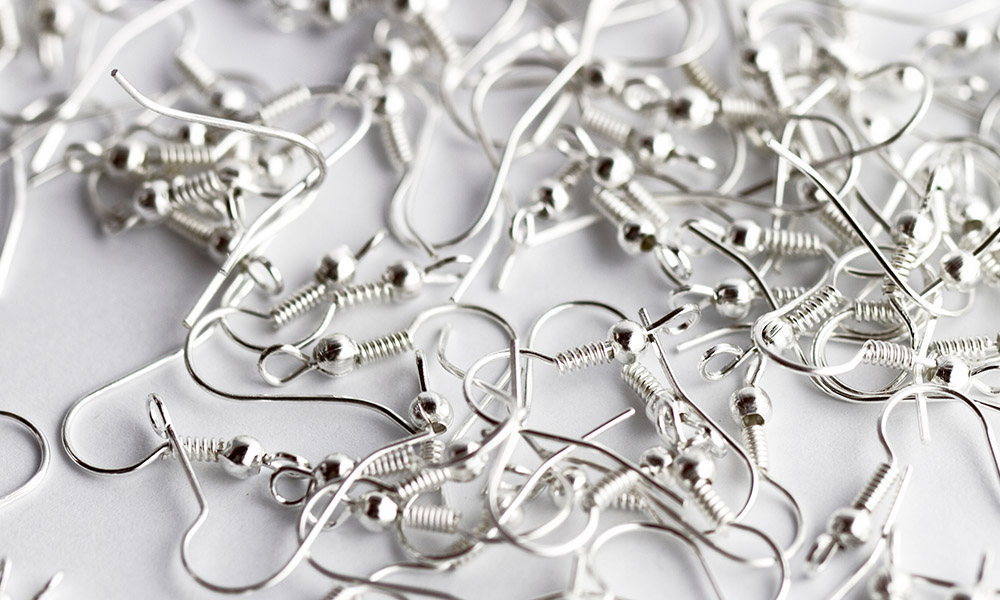 PST Neutralizer
Neutralization agent additive
Remova 97
Neutralization agent for silver plated parts with cyanide based electrolytes.
Passivation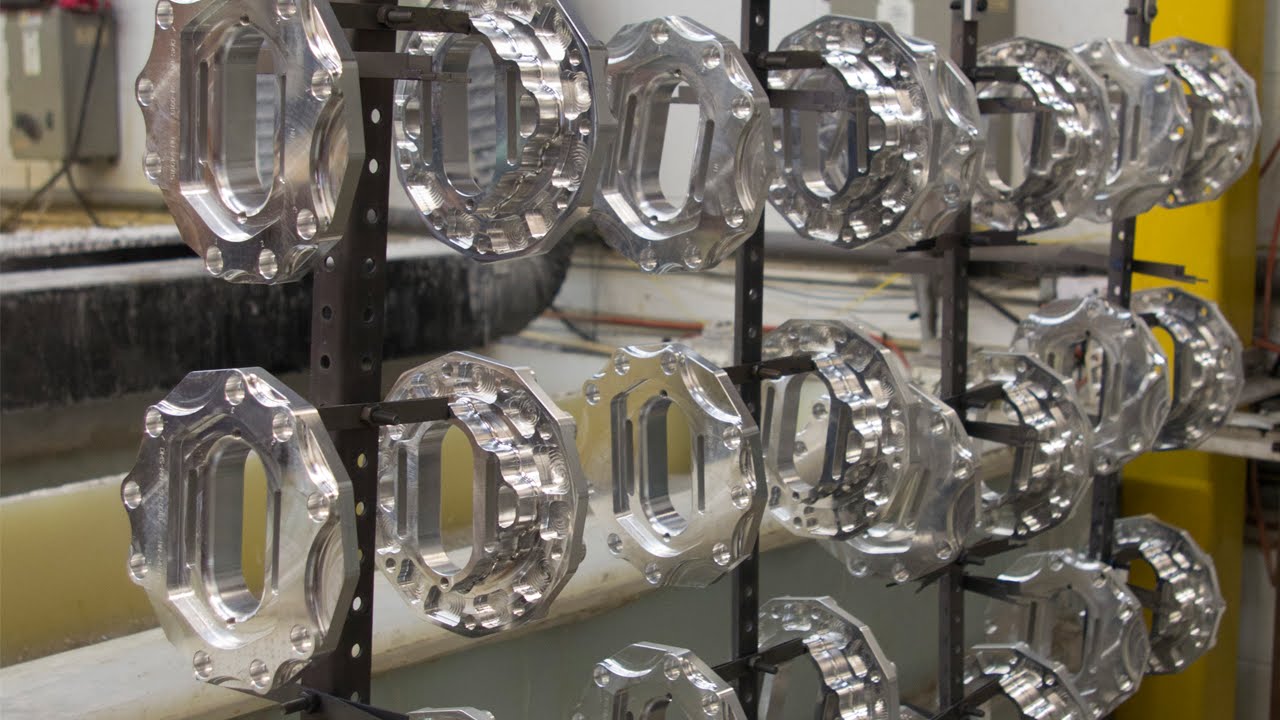 Protex 65
Copper and alloy passivation product.
Chrome free and organic, suitable for all the copper alloys.
Varnishes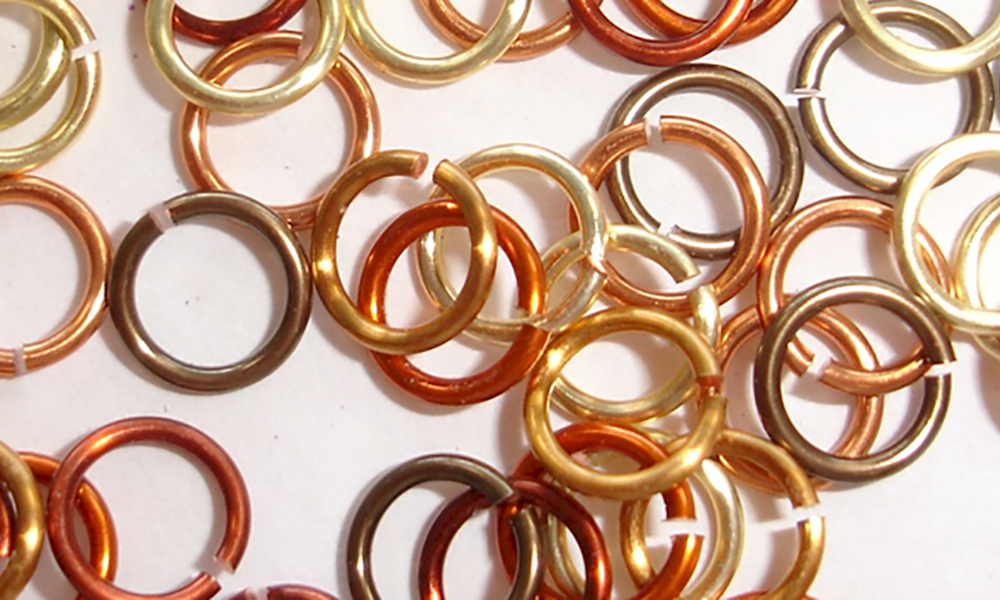 Hidrosol 2002
Water-based lacquer for metal protection.
Vernice Pelabile Azzurra
Removable protective varnish used for masking processes.
Vernice Zapon Transparent
Transparent protective varnish
TechniClear 1100
Cathaphoretic electrophoretic lacquer process producing transparent coatings.
Downloadable Files