Technic CU 128 Acid Copper Webinar

Watch our recorded webinar to learn more about Technic CU 128. This acid copper plating process was specifically designed to meet the demands of today's thin flexible substrates. It exhibits superior throwing power without the expense of PPR rectification.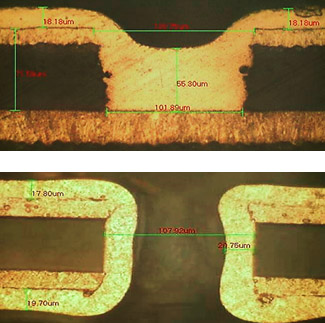 Technic CU 128 chemistry provides high suppression of the plating deposit in the high current density area. This means fabricators will be able to plate blind microvias and small through holes in less time than current processes in existing equipment.

During this webinar Denis Jacques, Global Product Manager for PWB Products at Technic, discussed the key advantages this product provides to the fabricator. After the presentation there was a live Q&A session, with Denis and Matt Sylvestre, Research Chemist.