Electroplating solutions are very a complex media to be analyzed as they can consist of a number of constituents, each with unique chemical properties and various concentration levels. By design, the plating bath constituents interact synergistically with each other, posing challenges for electroanalysis, which mimics the plating process. One of the analytical challenges is related to the presence of degradation products and other bath contaminants which may affect the plating bath performance.
Overcoming these challenges by employing various electroanalytical techniques results in a plethora of analytical information of comprehensiveness by far exceeding that of other analytical methods. Electrochemical techniques are most relevant to the overall bath performance as they mimic, to a certain extent, the physicochemical processes occurring during actual plating. 
The electroanalytical techniques used by RTA include potential step methods from basic chronoamperometry and chronocoulometry to pulse techniques (Normal Pulse, Reverse Pulse, Differential Pulse) and numerous potential sweep voltammetric methods: Linear and Cyclic Sweep Voltammetry (LSV, CV), as well as  Stripping techniques (Anodic, Cathodic, Adsorptive). By superimposing sinusoidal perturbation(s) on the applied potential waveform, Technic's RTA can also execute single- and multi-frequency AC voltammetric measurements, along with Electrochemical Impedance Spectroscopic analyses. The ability to conduct controlled-current experiments allows gathering highly-informative for electroplating solutions chronopotentiometric, as well as a wide range of galvanodynamic (AC including) polarization data.
Electroanalytical Methods
Controlled Potential Method
-DC Voltammetry
-AC Voltammetry
-Cyclic Voltammetry
-Linear Sweep Voltammetry
-Pulse Voltammetry
-Forced Convection Methods
-Stripping Voltammetry
-Chronoamperometry
-Chronocoulometry
Controlled current method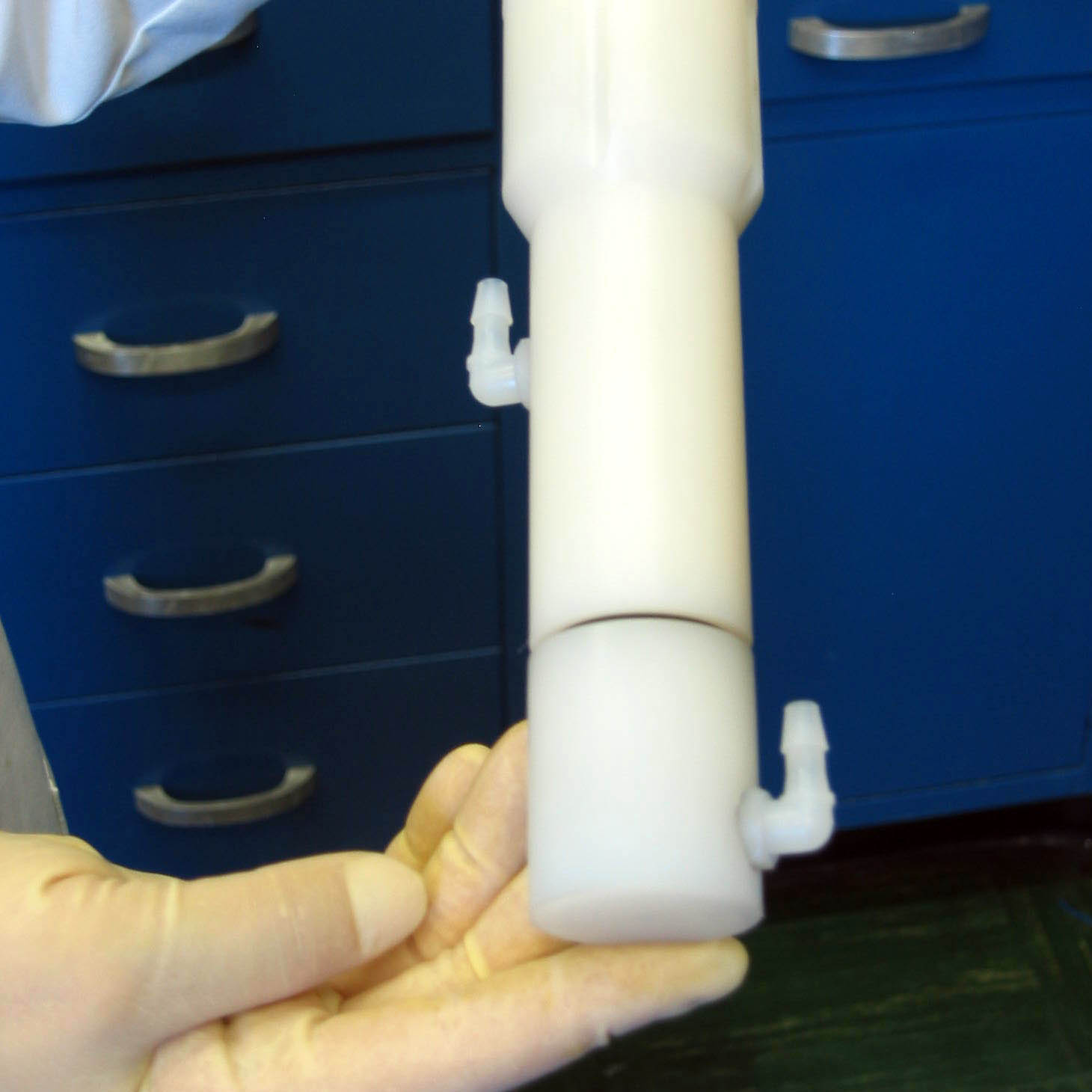 -Chronopotentiometry
-Galvanostatic Polarization
-Galvanodynamic Polarization
-Galvanostatic Pulses
-Forced Convection Methods
Electrochemical Impedance Spectroscopy (EIS)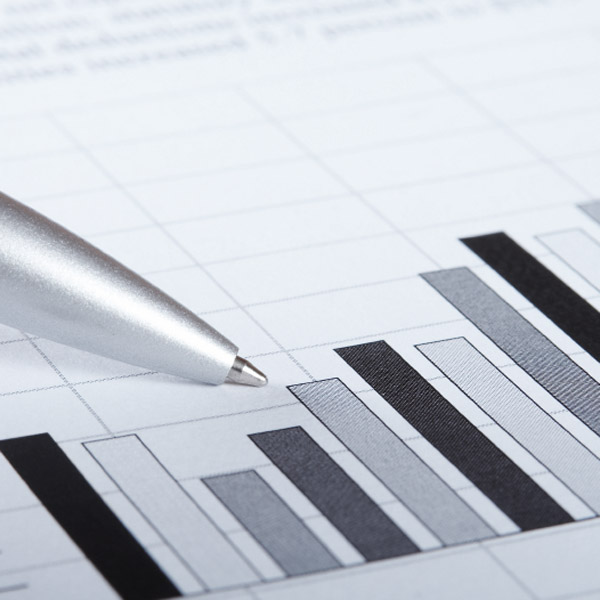 -Steady-state
-Dynamic EIS
Potentiometric Methods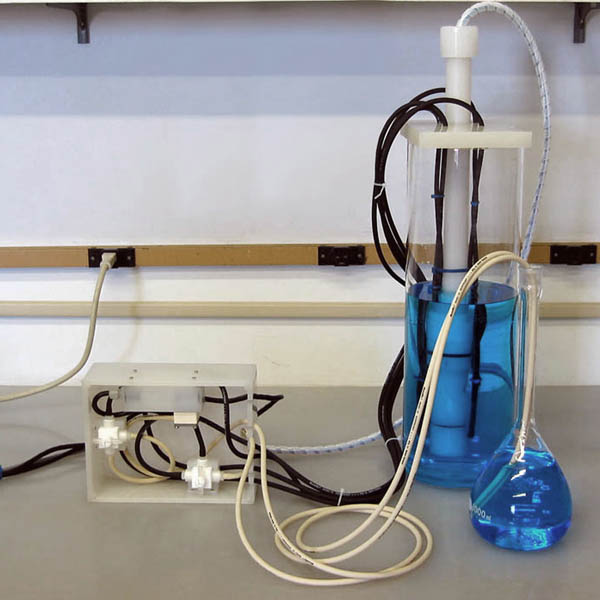 Potentiometry passively measures the potential of a solution between two electrodes, affecting the solution very little in the process. One electrode is called the reference electrode and has a constant potential, while the other one is an indicator electrode whose potential changes with the composition of the sample. Therefore, the difference of potential between the two electrodes gives an assessment of the composition of the sample. In fact, since potentiometric measurement is a non-destructive measurement, assuming that the electrode is in equilibrium with the solution we are measuring the potential of the solution. Potentiometry usually uses indicator electrodes made selectively sensitive to the ion of interest, such as fluoride in fluoride selective electrodes, so that the potential solely depends on the activity of this ion of interest. The time that takes the electrode to establish equilibrium with the solution will affect the sensitivity or accuracy of the measurement. In aquatic environments, platinum is often used due to its high electron transfer kinetics,[5] although an electrode made from several metals can be used in order to enhance to electron transfer kinetics.[6] The most common potentiometric electrode is by far the glass-membrane electrode used in a pH meter.