Highly Efficient, and Economical Developers and Dry Film Strippers for PCB fabrication
Technic provides several excellent solutions for the development and stripping of photoresists. The products featured here are but a sample of the products available to fabricators. To learn more, contact us, or reach out to your regional Technic Sales Representative.
Mask Developer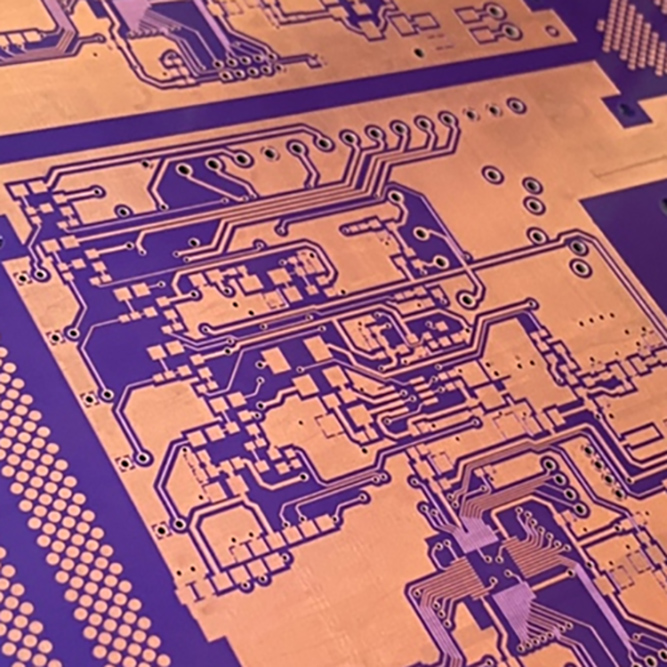 Technidev 440 is a potassium carbonate solution designed to provide extended development for fully aqueous photoresists. Technidev 440 is a liquid of consistent purity and concentration that is well-suited for bleed and feed systems. In addition, Technidev 440 has a cleaner that minimizes scale in the horizontal developer and reduces machine downtime due to cleaning. Technidev 440 also contains a pH booster, used to regenerate unusable bicarbonate ions into active carbonate ions. This extends the developer bath life and reduces the usage of developer concentrate. The use of Technidev 440 can generate chemical savings of up to 35%, over developers without pH boosters.

Photoresist Strippers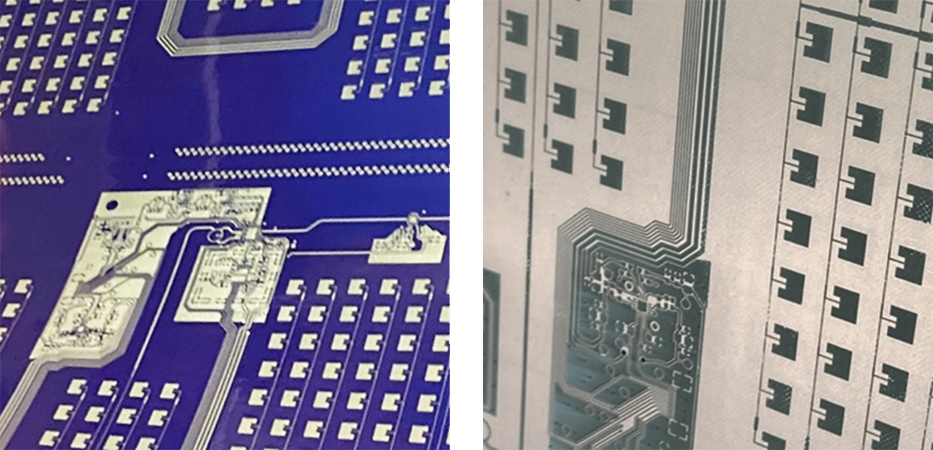 Techni RS-611 is a highly concentrated, mildly alkaline, aqueous solution formulated to strip aqueous dry film photoresist and alkaline soluble screen-printing inks. Techni RS-611 has been formulated to remove resist rapidly without attacking the copper or metallic etch resist. Controlled Swell Characteristics minimize lock-in between the fine line tracks and breaks-up film into easily filterable particles. Techni RS-611 has excellent stripping capacity and a rapid strip rate for high-speed horizontal processing. Techni RS-611 contains copper brightening agents for a uniform, clean copper appearance. Techni RS-611 can also be used in batch mode. Anti-tarnish additives inhibit copper attack to facilitate A.O.I inspection.
Tin Stripper (Tin-Lead)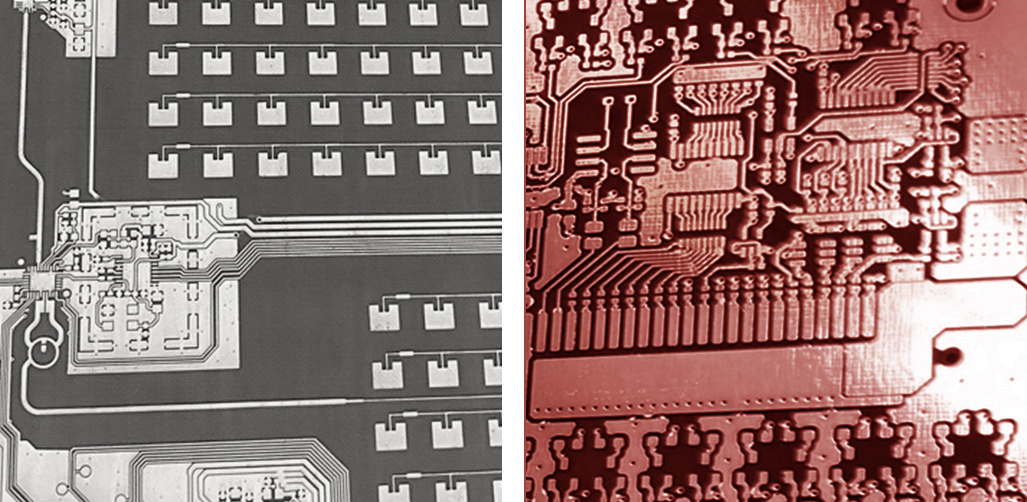 Techni TS- 430 Tin Stripper is a nitric acid-based solution for stripping tin or tin/lead from printed circuit boards. Techni TS-430 quickly strips and effectively maintains a high loading capacity and leaves a clean copper surface for subsequent processes. Techni TS-430 has a special blend of anti-tarnish, anti-oxidizing, and inhibiting agents; which guarantees a bright copper surface. Additionally, the copper is protected against oxidation, allowing for storage for up to several days without tarnishing. For use in spray or soak applications.