ENIG & ENEPIG Plating Processes for PCB Manufacturers

Technic's TechniPad ENIG and ENEPIG plating processes are next generation solutions in printed circuit board manufacturing.  Our ground-breaking electroless nickel formula (Technic EN AT 5600) and our cyanide-free immersion gold formula (Technic IM Gold AT 8000) offer manufacturers high fabrication & assembly yields, low operating cost and world class solderability while reducing waste generation and precious metal usage.
Catalyst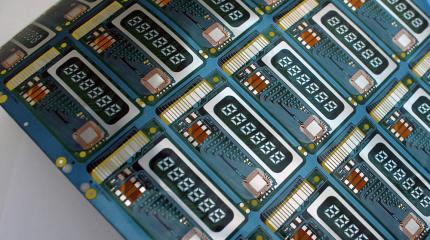 Techni Catalyst AT 4608
Sulfate based chemistry with a proprietary palladium complex.

Precision catalyst for selective plating of electroless nickel on copper traces and pads.

Wider process window for fine spaces eliminates deposition on porous materials like Teflon or polyimide.

Reduces cost through longer bath life and lower palladium consumption.
Electroless Nickel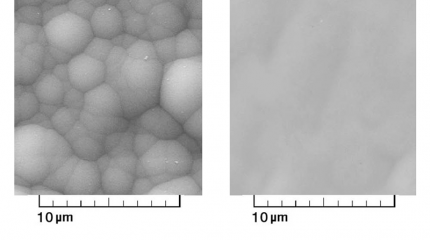 Technic EN AT 5600
NEW family of organic stabilizers that produce lateral nickel growth on copper.

TechniPad process with the Technic EN AT 5600 is the only process that provides a flatter, substantially improved Ni surface for soldering.

Unsurpassed in tank stability.
Downloadable Files
Electroless Palladium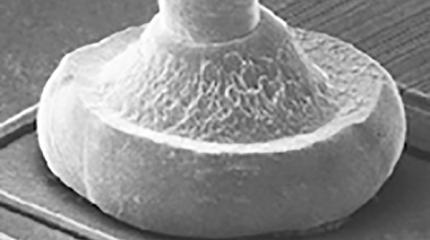 TechniPad PD 7611
Extremely stable process engineered to deposit pure palladium over electroless nickel.

Consistently produce a wide range of thickness required by wire bonding, touch and or slide contacts.

The deposit improves protection for high corrosive environments such as deep well or under hood.
Downloadable Files
Immersion Gold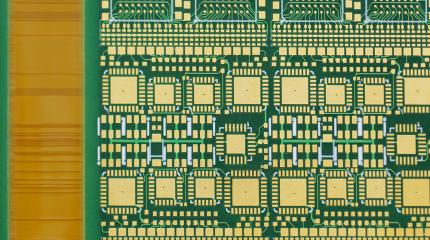 TechniPad Au 6100
Cyanide immersion gold process operating on a completely novel mechanism of gold reduction in the presence of nickel and TechniPad Au 6100 additive.

Ni is not removed from the substrate eliminating all of the corrosion associated with black pad and hyper corrosion found in a typical cyanide based immersion gold process.

Pore free deposit with improved solderability and reduced gold usage.
Techni IM Gold AT8000
Cyanide free immersion gold bath utilizing a proprietary gold complex.

Controlled gold deposit that is corrosion free, thus producing a significantly improved solder spread.

Reduced gold usage

Eliminates discoloration of white solder mask