Circudep 4000 

石墨剂
Circudep 4000石墨剂是一种高度稳定和经济型的基于直接金属化系统的石墨工艺,适用于水平溢流传送带工艺设备。整个工艺流程由三个化学阶段组成,可提供用于化学镀铜的低成本、高速、可靠性替代品。结合我们的Circudep 3500清洁调整剂, Circudep 4000 石墨剂可为软硬结合PCB应用提供高效覆盖膜。
Circudep 4000石墨剂和 Circudep 3500清洁调整剂在欧洲和亚洲均有销售,并具有以下主要优势:
高工艺产量导致低成本生产

缩短工艺循环,设备使用少,减少化学品成本

领先

的工艺性能

绿色化学品可消除甲醛和铜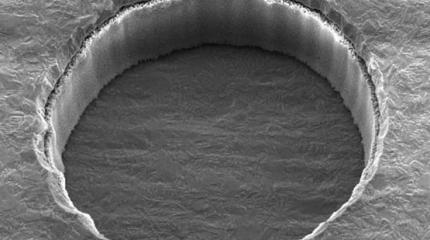 Circudep 3500
Circudep 3500 is a unique formulation providing excellent conditioning performance on a wide variety of substrates including polyimide, Rogers, FR-4, and high frequency, such as MPI, LCP, etc.
Advantages:
Mildly alkali cleaner with a high powered conditioning agent

Operates at a low-temperature, eliminating high power consumption and lengthy startup times.

Excellent cleaning properties eliminating oxidation and oils such as fingerprints from the copper surfaces.

Superb conditioning agent that provides uniform absorption of graphite particles.