Technic supplies a variety of surface finishing technologies for decorative applications. From small manual lines to fully automated hoist lines for rack plating operations and more.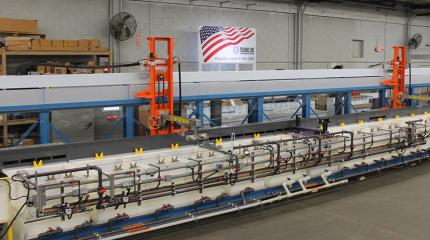 Processing Equipment for Decorative Applications
Technic's surface finishing equipment provides customers with the latest advances in modular construction, material handling capabilities, process controls, ventilation options and more.