Bronzing, Blackening and other Color Treatments for Decorative Metal Finishing

In the vast field of decorative electroplating solutions, color treatments are distinguished by their use aimed at coloring and, at the same time, protecting metal surfaces in decorative applications. These product lines typically include special additives and coatings to increase the protection and durability of metal surfaces, while renewing their aesthetics by enhancing glossiness and exclusivity of the final products, depending on specific applications. Italy, as one of the global landmarks for fashion, design, and quality manufacturing, is particularly fertile territory for the development of this type of decorative treatment.
One of the peculiarities of most color treatments is the possibility to obtain unlimited variations of tonalities and shades, which are well suited to a wide range of applications, such as the decoration of furnishing elements (for example doors, lamps, chairs, tables), windows and lighting, but also to the decoration of architectural elements in the construction industry (such as load-bearing structures, panels, fixtures, fences, bridges, and guard rails) and finally, in contexts relating to civil engineering projects (e.g. walls, stairs, building facades).
The purpose of this article is to provide an overview of current trends in the European decorative market and especially in Italy, highlighting some of Technic's leading solutions to achieve these types of effects.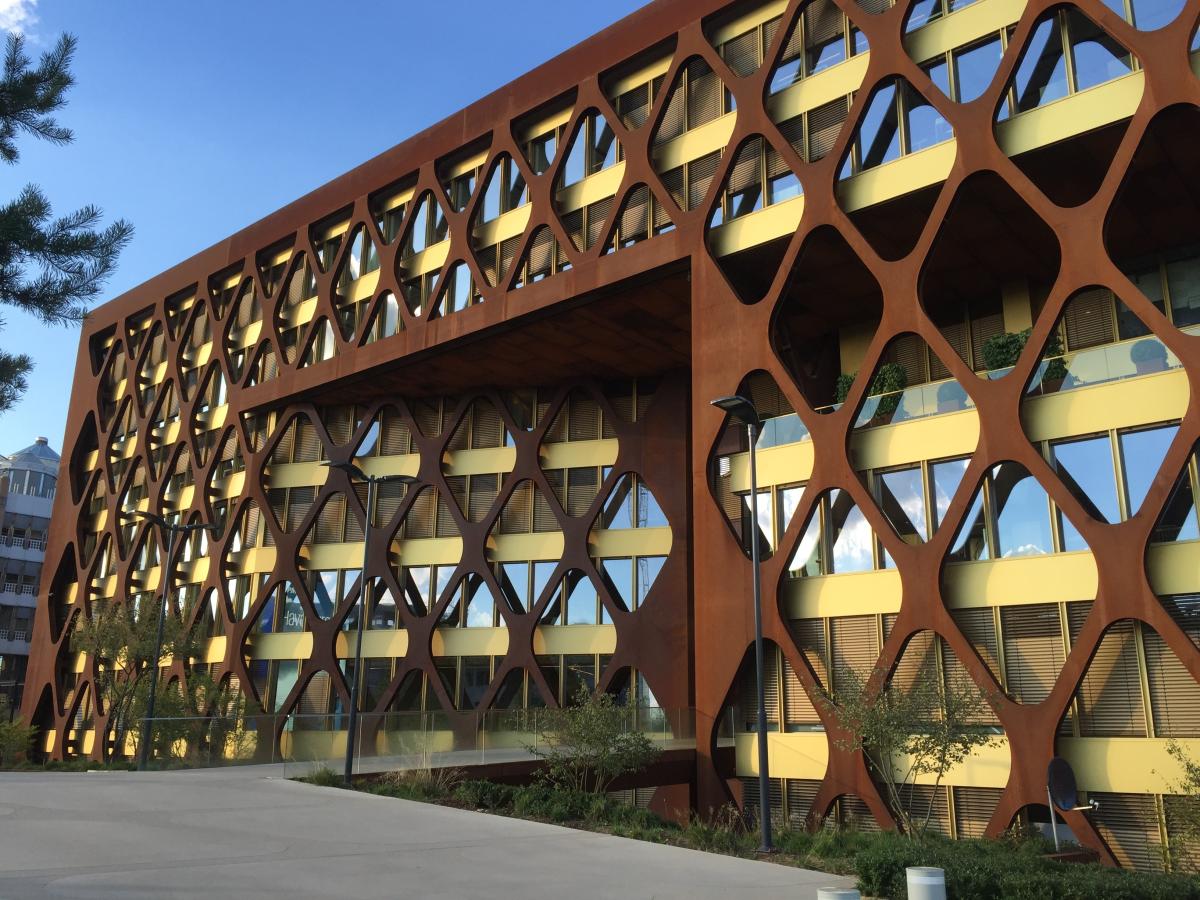 The first trend to highlight among color treatments is the Corten effect, or the "antique rust" color (fig. 1). This effect has long been one of the most in-demand for decorative applications and although it was initially more popular for outdoor elements, in recent years it has become ubiquitous also in interiors. Designers and architects particularly love this shade thanks to its characteristic rust-colored patina, which evokes suggestive post-industrial scenarios, playing on the charm of time-worn materials.
Techni Red Rust 219 has been designed to achieve this effect on iron and steel surfaces and it is highly appreciated and sought-after in furniture applications. Techni Red Rust 219 is an alkaline liquid solution, which consists of two simple steps through immersion. The product can achieve various shades of rust color, ranging from green-brown to orange-brown, thus making it possible to choose the degree of intensity of the desired color.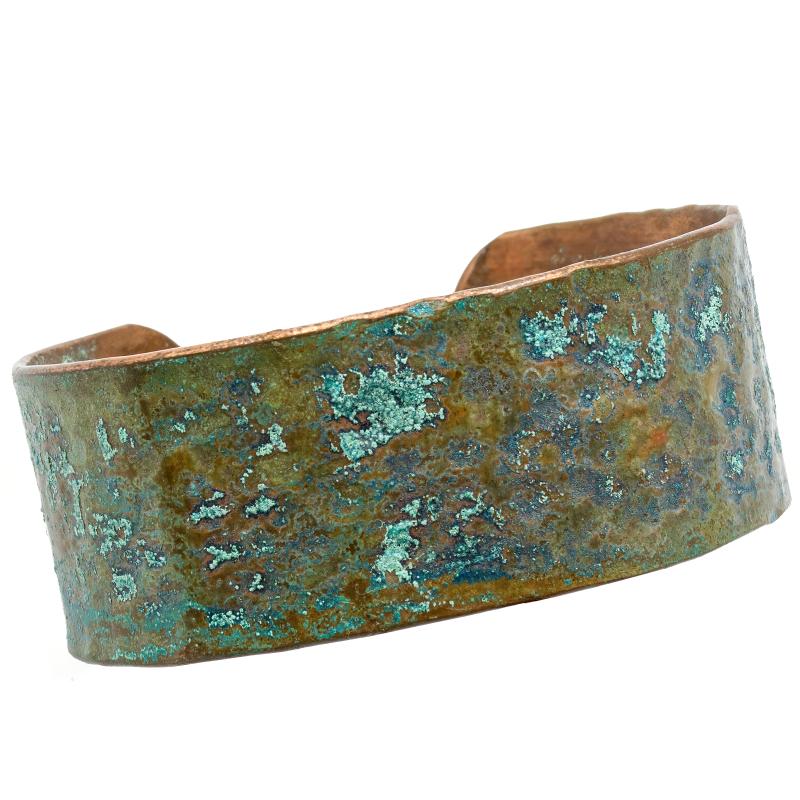 Conceptually similar to the Corten effect, green copper (also known as oxidized copper) is also very widespread in the architecture sector, thanks to its ability to confer the characteristic appeal of surfaces worn by time and weathering agents (fig. 2). The elegance of oxidized copper is perfectly suited to both classic and contemporary styles, and it is used for a variety of architectural elements, such as roofs, gutters, downspouts, domes, spires, and vaults. In the interiors sector, oxidized copper is particularly appreciated for decorating slabs or panels for flooring or walls, but also, handles, frames, lamps, tables, etc.
Our Mark 25 S is specially formulated to achieve the oxidation of copper or its alloys, providing a beautiful bright green/blue color, by simple chemical immersion.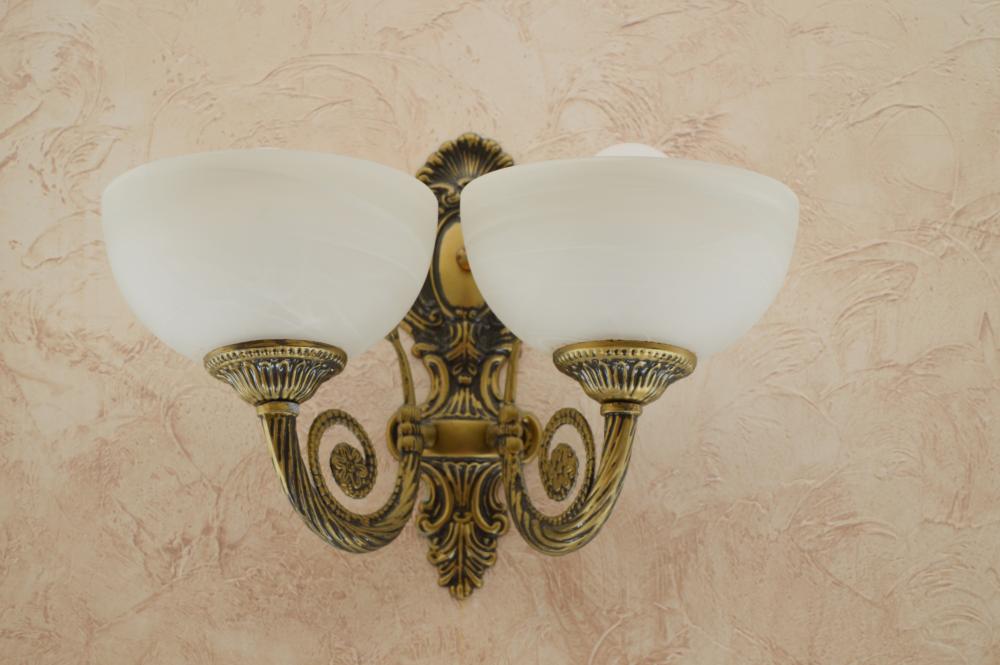 Among color treatments, a much sought-after effect in recent years is antique bronzing on ​​brass and copper panels, thanks to the refined and elegant appearance it provides to metal surfaces. Our Mark product line includes several solutions for this type of treatment and also in this case it is possible to obtain different shades of bronze color, using Mark 130, Mark 500, or Mark 511, depending on your specific needs.
In particular, the Mark 511 process for copper and copper alloys is one of our best-selling decorative treatments and is used in the most varied applications across both industrial and decorative industries (fig. 3), including fashion. This process is very straightforward to use, as it only requires a simple immersion of the previously cleaned metal surface. This process may also be used on nickel-plated surfaces.
Our color treatments for decorative metal finishing are not limited to applications for architectural and furnishing purposes. They are also in great demand in decorative applications such as jewelry and accessories for handbags, belts, and footwear. Thanks to its natural characteristics, such as its brilliance, malleability, and ductility, silver is one of the most popular metals in these applications. There are several processes that can provide silver surfaces with an antique or bronzed effect.
Mark 71 is a two-step blackening process, specifically formulated for silver (or silver-plated) surfaces to obtain an antique effect, which can also be easily faded at a later stage, to further increase the "aged" look (fig. 4). Dark blue is also a popular shade for silver decorative applications. The most suitable process for achieving this type of deposit directly on silver (or silver-plated) surfaces is our Mark 60, which produces an antique effect through simple chemical immersion while providing a beautiful blue shade.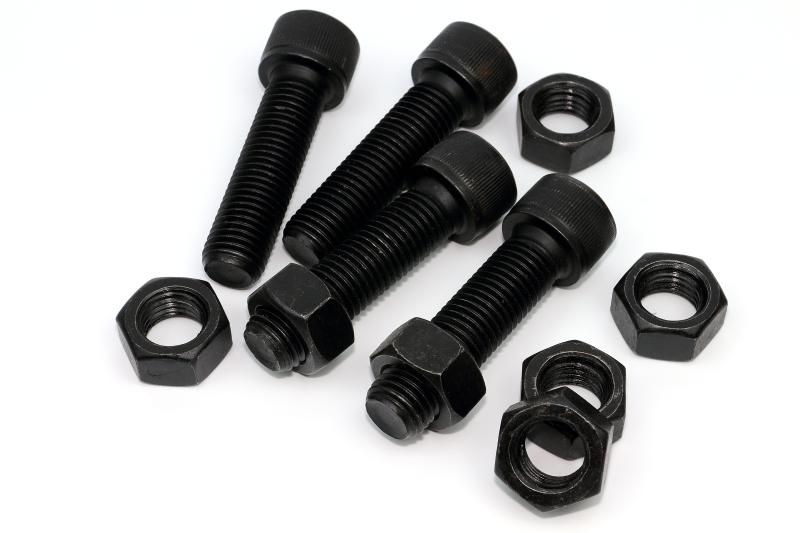 Finally, color treatments are also increasingly widespread in technical-industrial applications, such as the automotive sector and the manufacturing of household appliances, air conditioning systems, agricultural machinery, construction vehicles, etc. Among the most common metals used in this sector, iron and stainless steel are particularly suitable for treatments such as bronzing and blackening (fig. 5). Thanks to their characteristics, these processes can increase the performance of metal surfaces in industrial applications, ensuring greater resistance to corrosion and wear, as well as easier cleaning of machinery.
For stainless steel there are two types of possible products, depending on the application requirements. If the customer requires a blackening process that can withstand high working temperatures, Mark 45 is the most suitable product. If, on the other hand, the processing takes place at room temperature, our Mark SS 73 is the ideal solution. Also, in this case, it is possible to adapt the process according to your needs, determining the product's optimal concentration and immersion time, to achieve the desired color shade.
Our Mark 30 produces deposits of an intense and uniform black color and it is designed for processing on ferrous materials. Metal surfaces treated with Mark 30 can pass Salt Spray Tests (SST) at a 20% concentration, for a period ranging from 2 to 6 hours. These data indicate that its use is particularly suitable for parts meant to be stored indoors. This process is also ideal for manufacturing at high working temperatures, whereas if the customer is looking for a blackening process for iron and steel at room temperature, Mark 5333 is the most suitable solution.
In addition to those described in this blog article, Technic also offers high-quality color treatments for aluminum, antique bronze, cast iron, as well as copper and copper alloys, iron, silver, and steel. As explained in the article, the intensity and shade of color of most of our products can be customized according to your needs. Our R&D team will be happy to guide you through the selection or development of the specific color treatment required by your application.
References
https://www.hisour.com/it/copper-advantages-in-architecture-27924/
https://actiongiromari.it/materiali/corten-caratteristiche-applicazioni/
https://www.chimica-online.it/elementi/argento.htm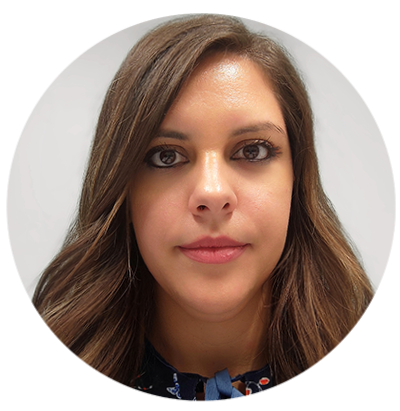 Autrice: Lucrezia Grassi, Laboratory & Quality Assistant at Technic Italgalvano
About Technic Italgalvano
Technic Italgalvano supplies surface finishing process chemistry for industrial, functional and decorative applications. Our markets include Electronics, Aerospace, Solar, Automotive, Fashion, Furnishings and Decorative applications.  Technic Italgalvano provides regional service and support to Europe, Russia and the Middle East. This ISO 9001:2015 facility offers sales and technical assistance for Technic products as well as equipment sales and service.