Cataphoretic Lacquers for Decorative Metal Finishing

Technic offers a range of cataphoretic lacquers to manufacturers in the decorative metal finishing industry.
Cataphoretic lacquers, also known as electro-coating or e-coating, are typically utilized to provide the plated parts with high corrosion resistance, increased hardness and high wear resistance. They also ease the process of varnishing hard-to-reach areas, as the parts are fully immersed in the e-coating solution.
Another advantage of using cataphoretic lacquers is easier thickness regulation compared to other paint coating types (e.g. powder). Cataphoretic lacquers are becoming increasingly popular for plating jewelry, door fittings, furniture and fashion accessories.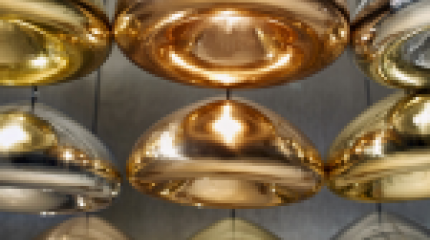 Techniclear 1100
Cataphoretic Lacquer – cathodic electrophoretic process producing transparent coatings
Post Dye Series
Color for transparent cataphoretic lacquer applicable as subsequent passage
Integral Dye Series
Color additive for transparent cataphoretic lacquer